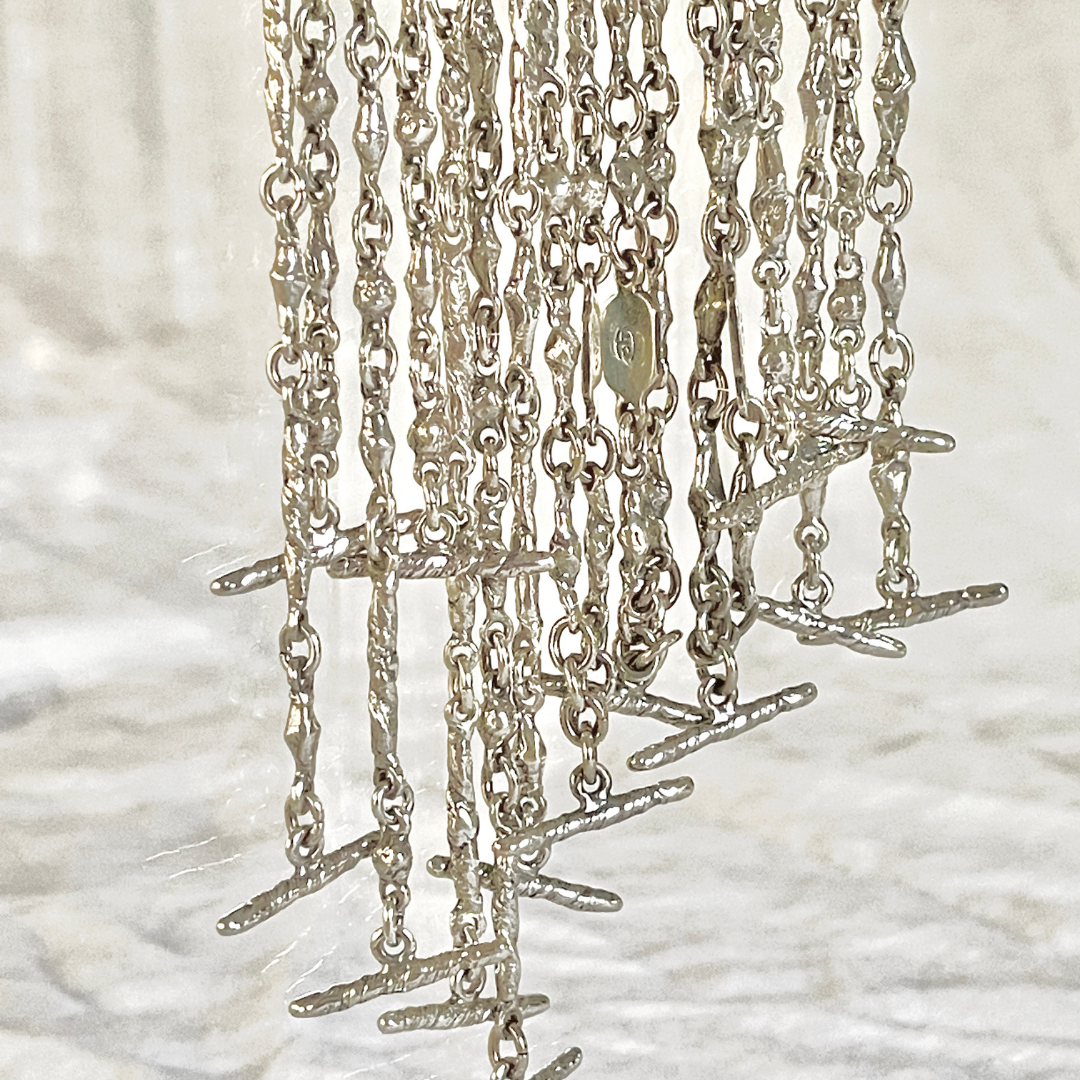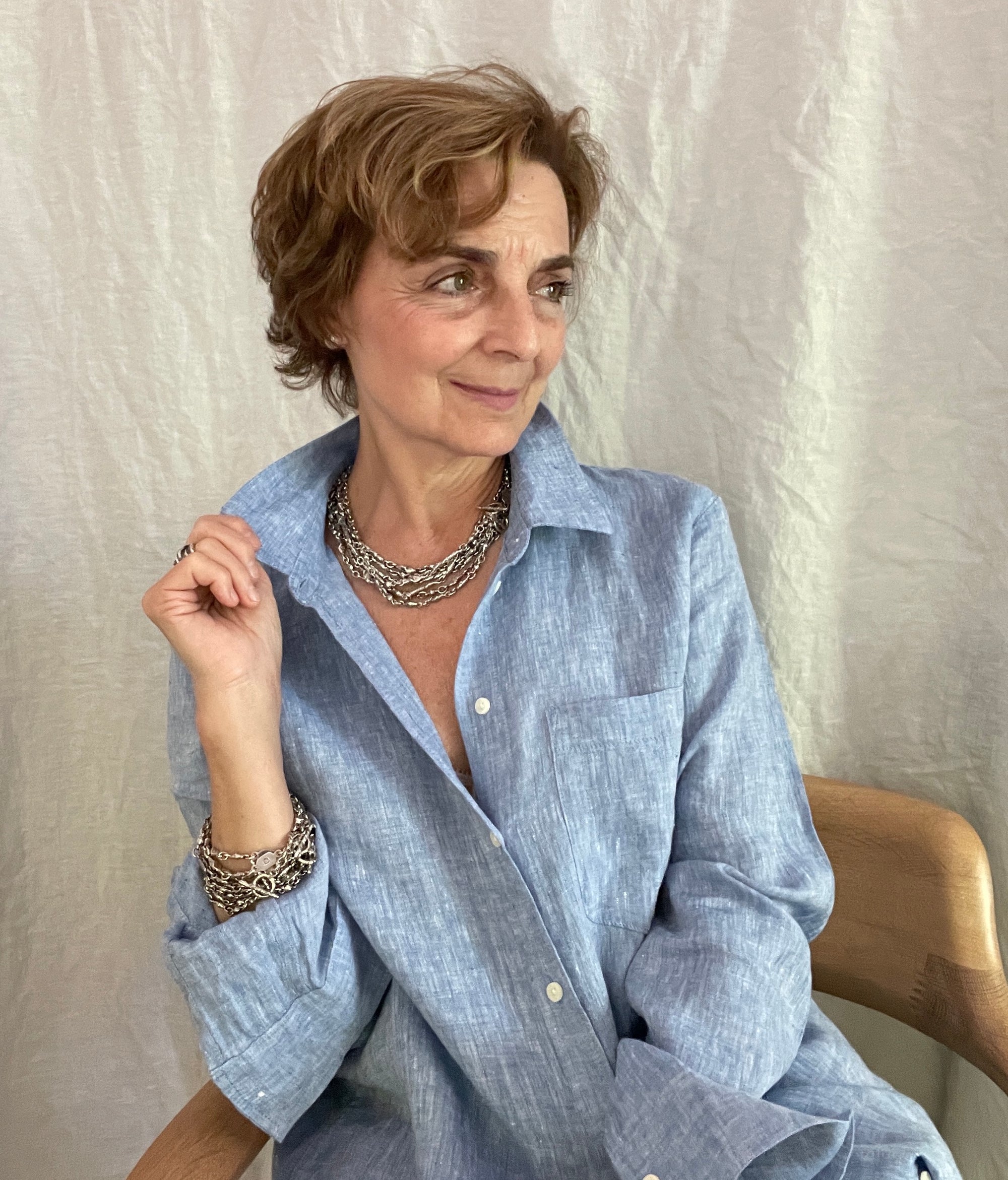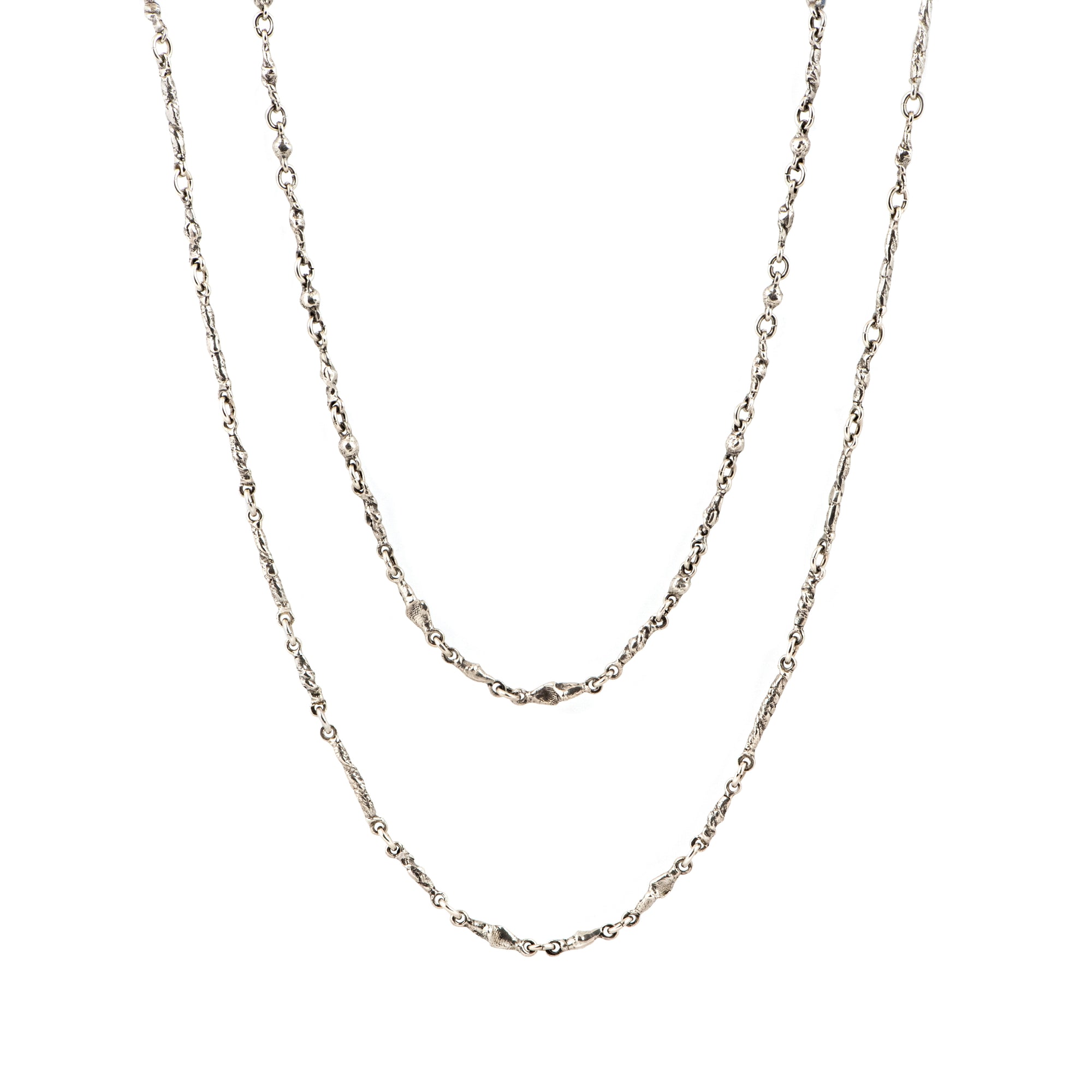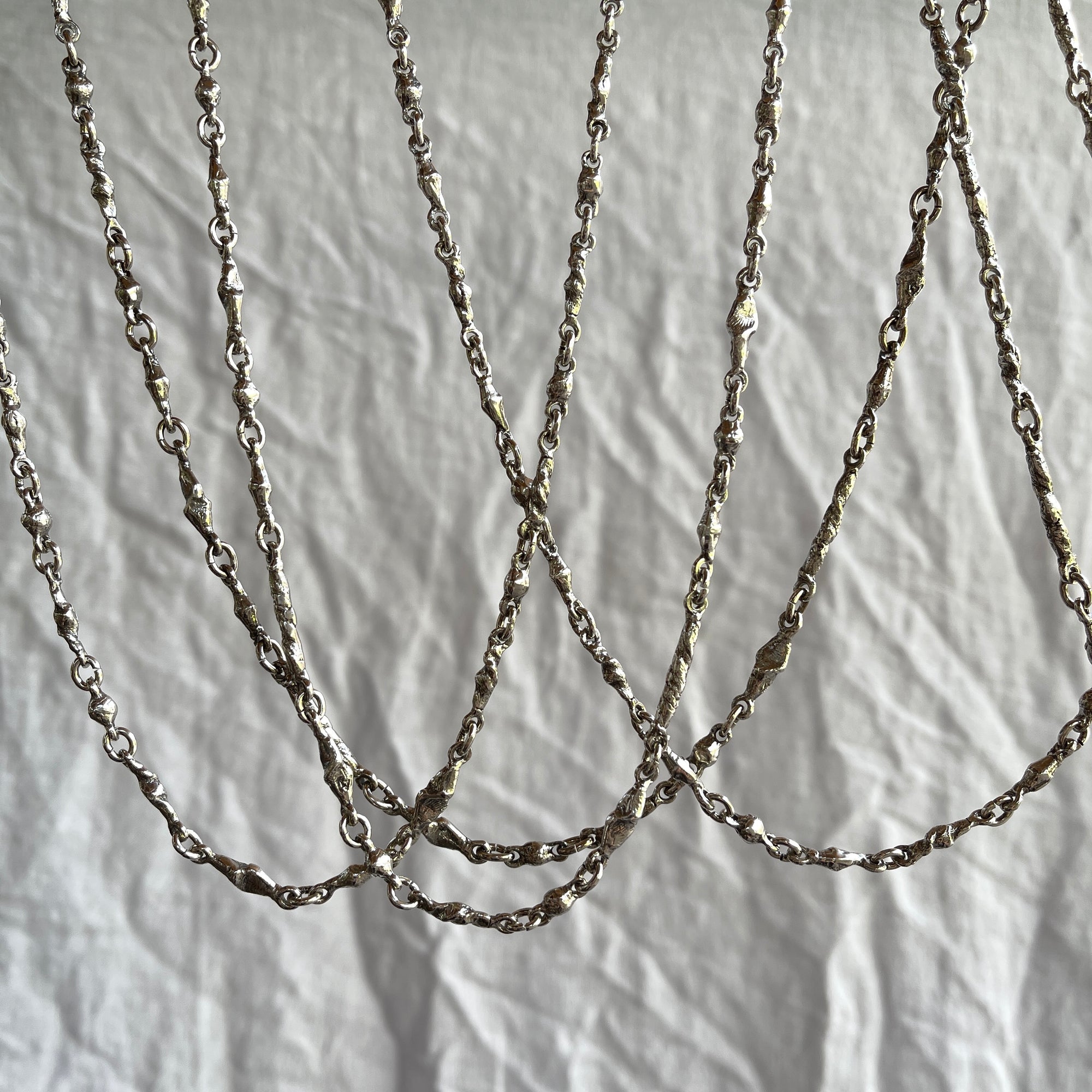 Silver Sculptural Chain Necklace "The Links of Life"
Made to Order
Item #83-7-Silver
Please select all options.
Starting at $575.00 
Please contact me for availability and pricing as there are different options of links and lengths for this beautiful chain! I will show you the many possibilities for you to wear it!


Each link represents a memorable moment of your life!
I am celebrating you with these new pieces that I have made with so much love, one by one, smiling as I put them together, in gratitude for being able to bring something special for you to gift to yourself and others!