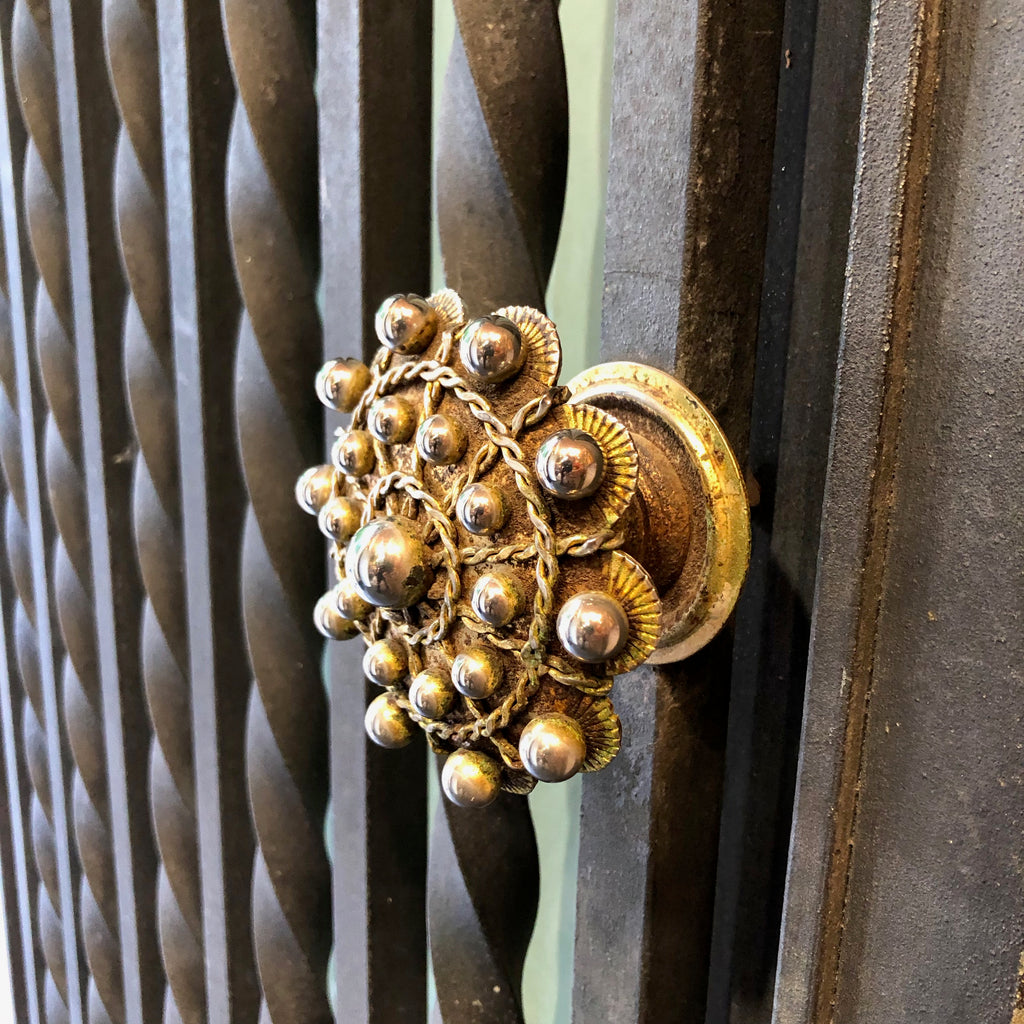 As I walk the streets wherever I am, I can see the beauty in so many places, the inspiration that moves me, that I hope will move you, through my work, on some level too!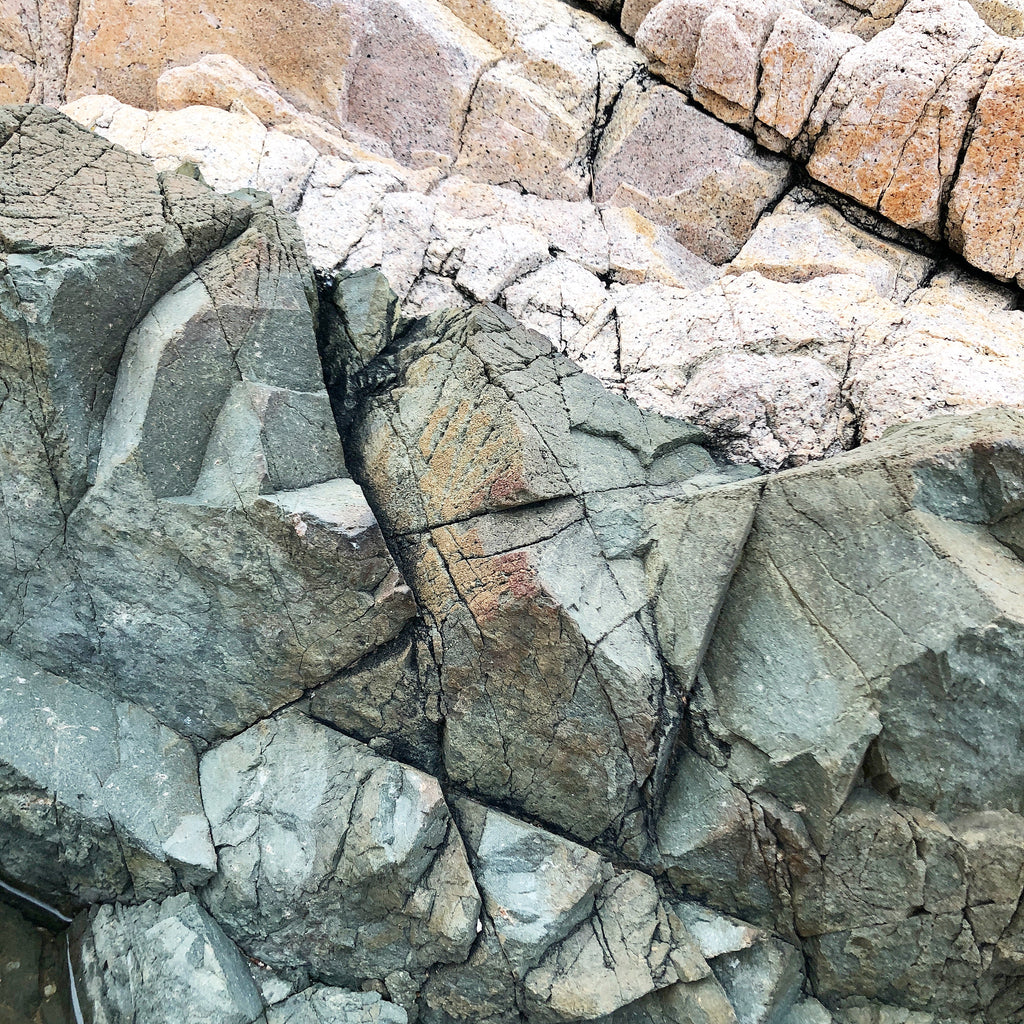 Nature's sculptures, such a delight to my eyes...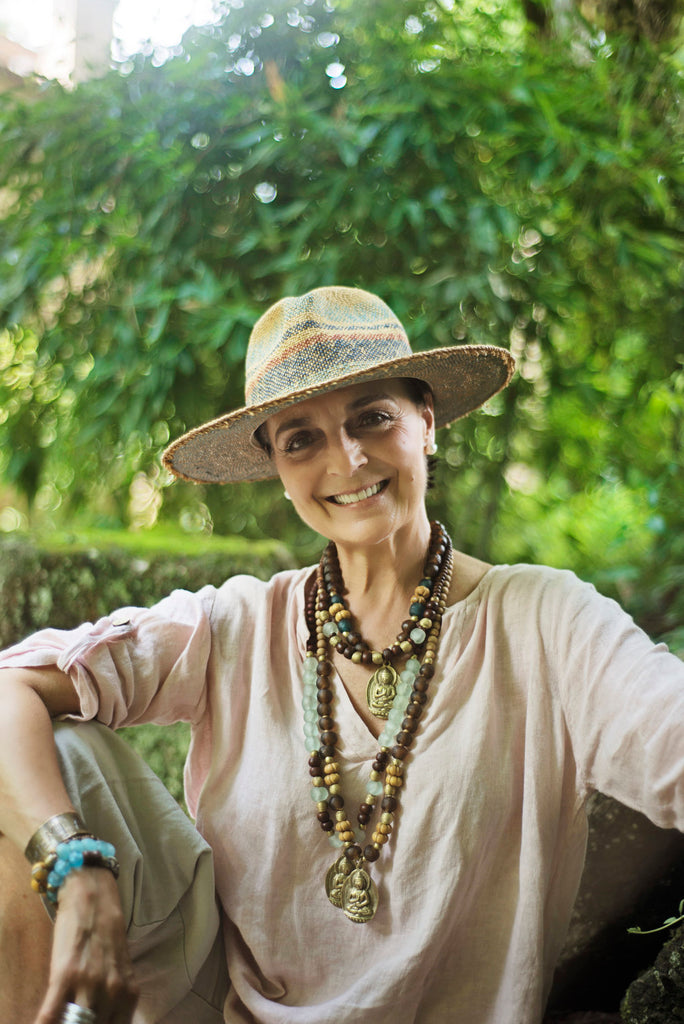 This magical room that I call my studio!