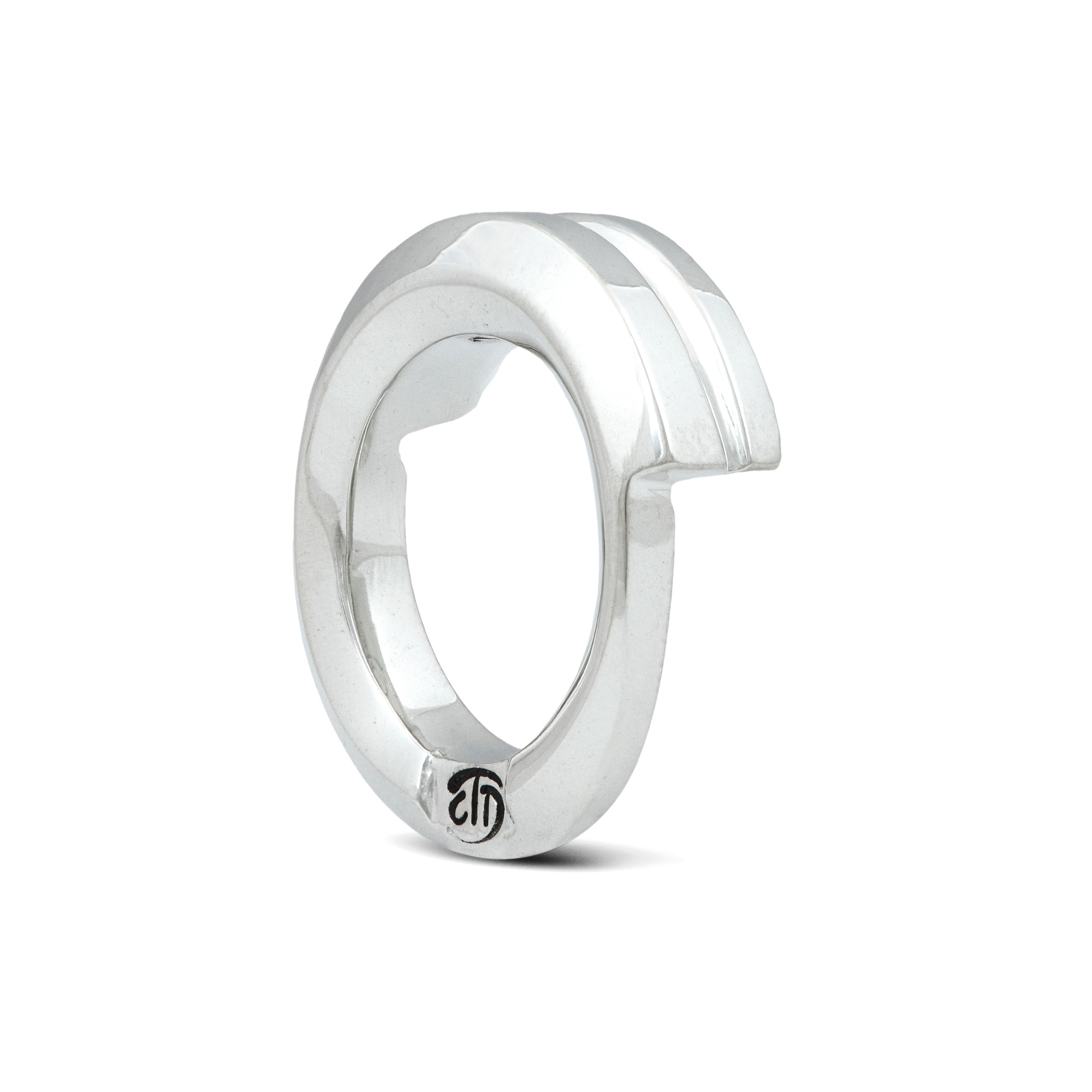 Silver Ring "For you"
$275.00
( / )
Unavailable
Item #52-Silver
Please select all options.
Wear one or two rings together, it can only get better.
Sometimes, instead of mixing different rings, wearing two of the same can make you feel stronger as the day goes by!
Try it for yourself, you will love it!
Enjoy the beauty!