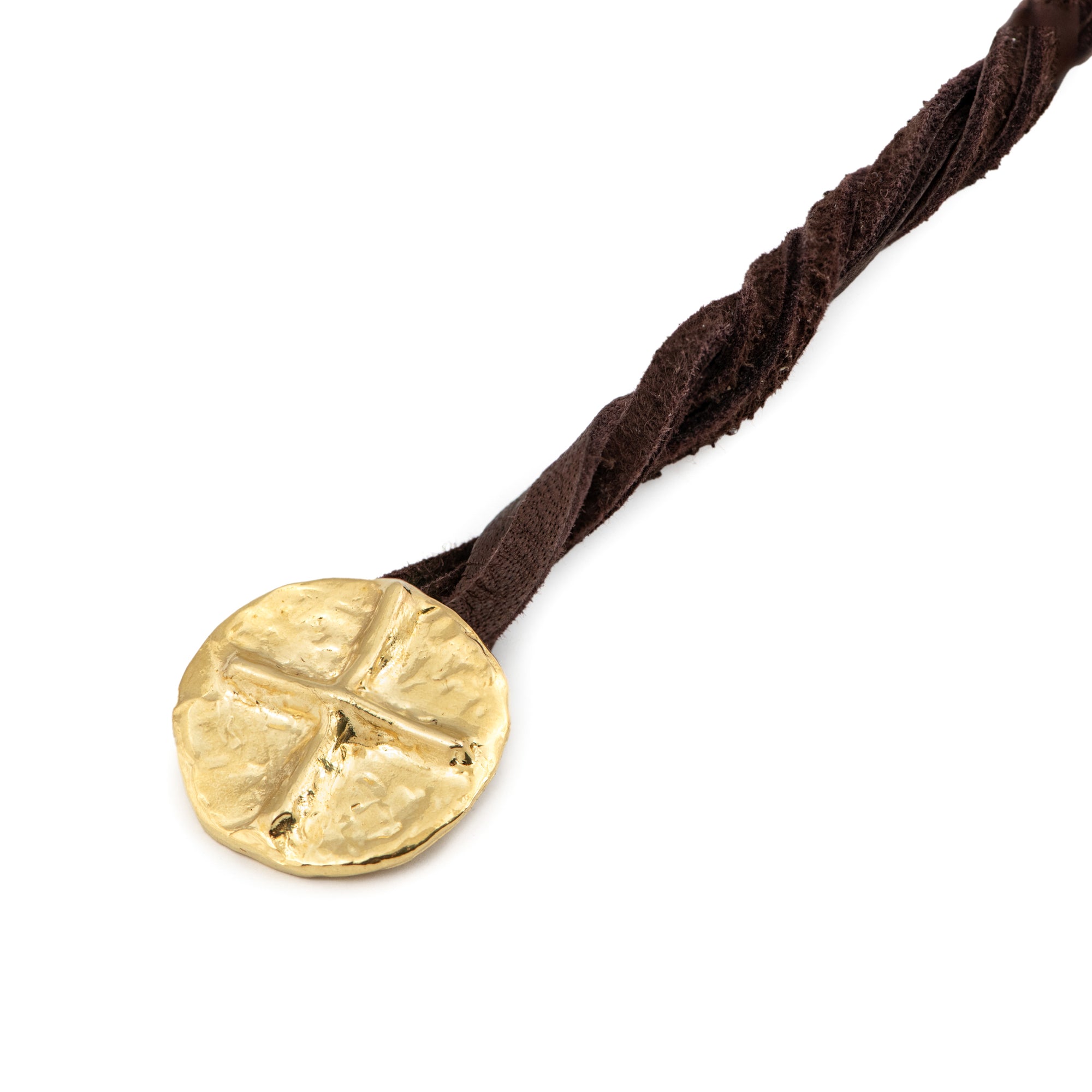 18Kt Gold Cross Pendant "Sacred moments"
Made to Order
Item #98-Gold
Please select all options.
Please for inquiry, contact me.
 This collection of three different crosses was made to celebrate a very special day in Madrid! As I was making the first one, I could not stop myself from making a second one, and then a third one! So, although the three of them are similar, they all have their uniqueness to them! Each one with a different name, each one with its own personality!