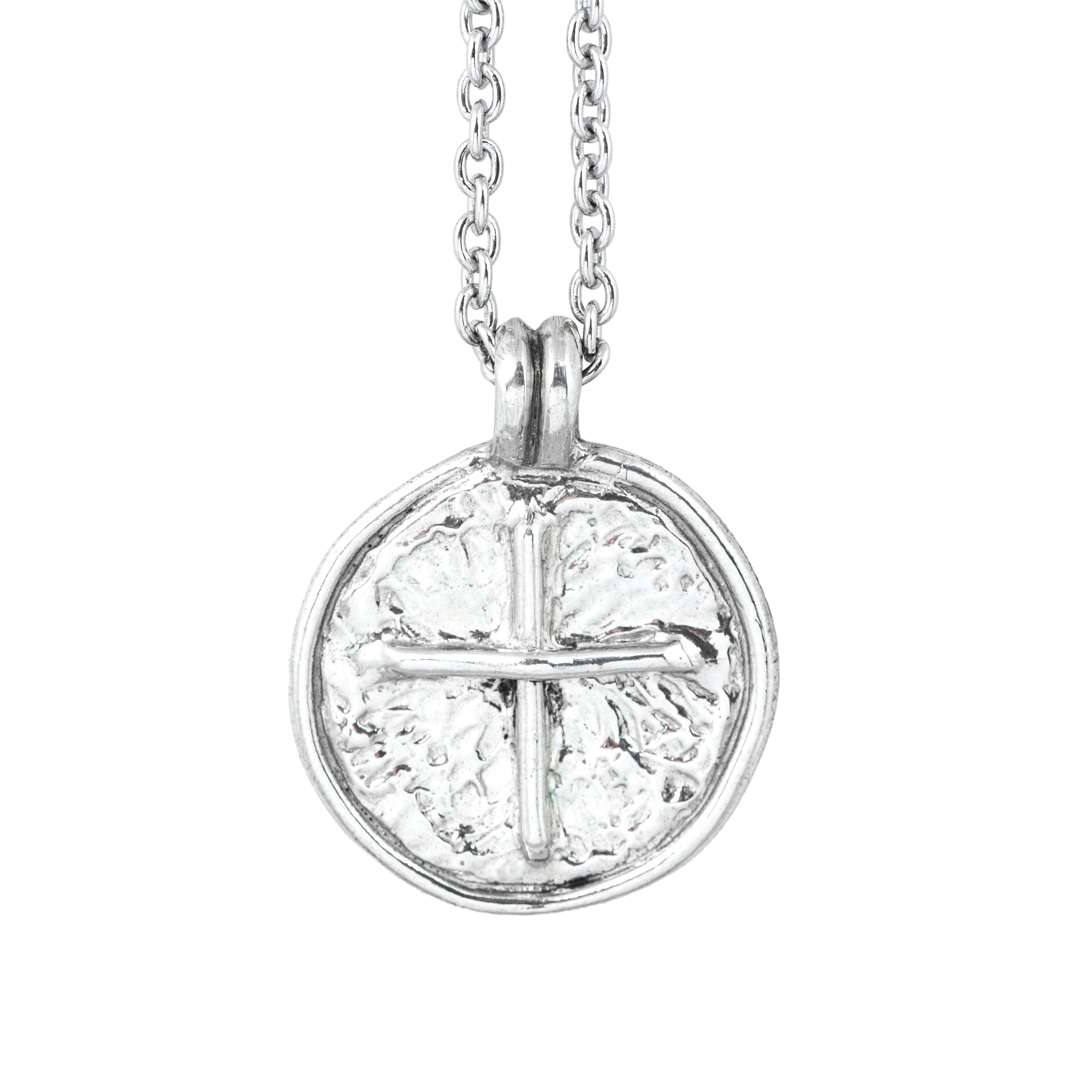 Silver Cross Pendant "Sacred Guidance"
$295.00
( / )
Unavailable
Item #100-Silver
Please select all options.
This collection of three different crosses was made to celebrate a very special day in Madrid! As I was making the first one, I could not stop myself from making a second one, and then a third one! So, although they are similar, they all have their uniqueness to them! Each one with a different name, each one with its own personality!
This piece can be special ordered in 18Kt gold. Please feel free to contact me with any questions you might have.
Silver medal cross to wear as a very unique pendant.