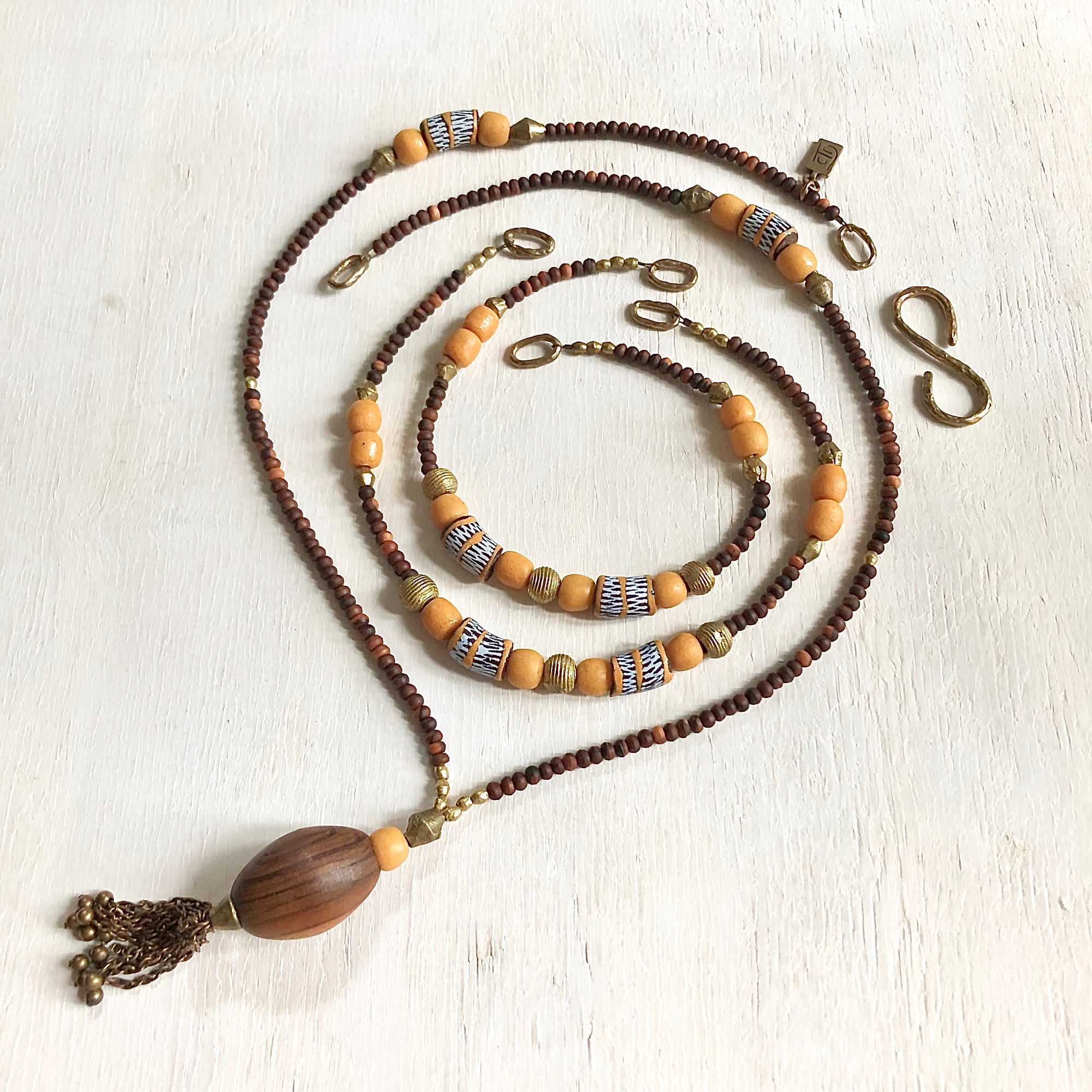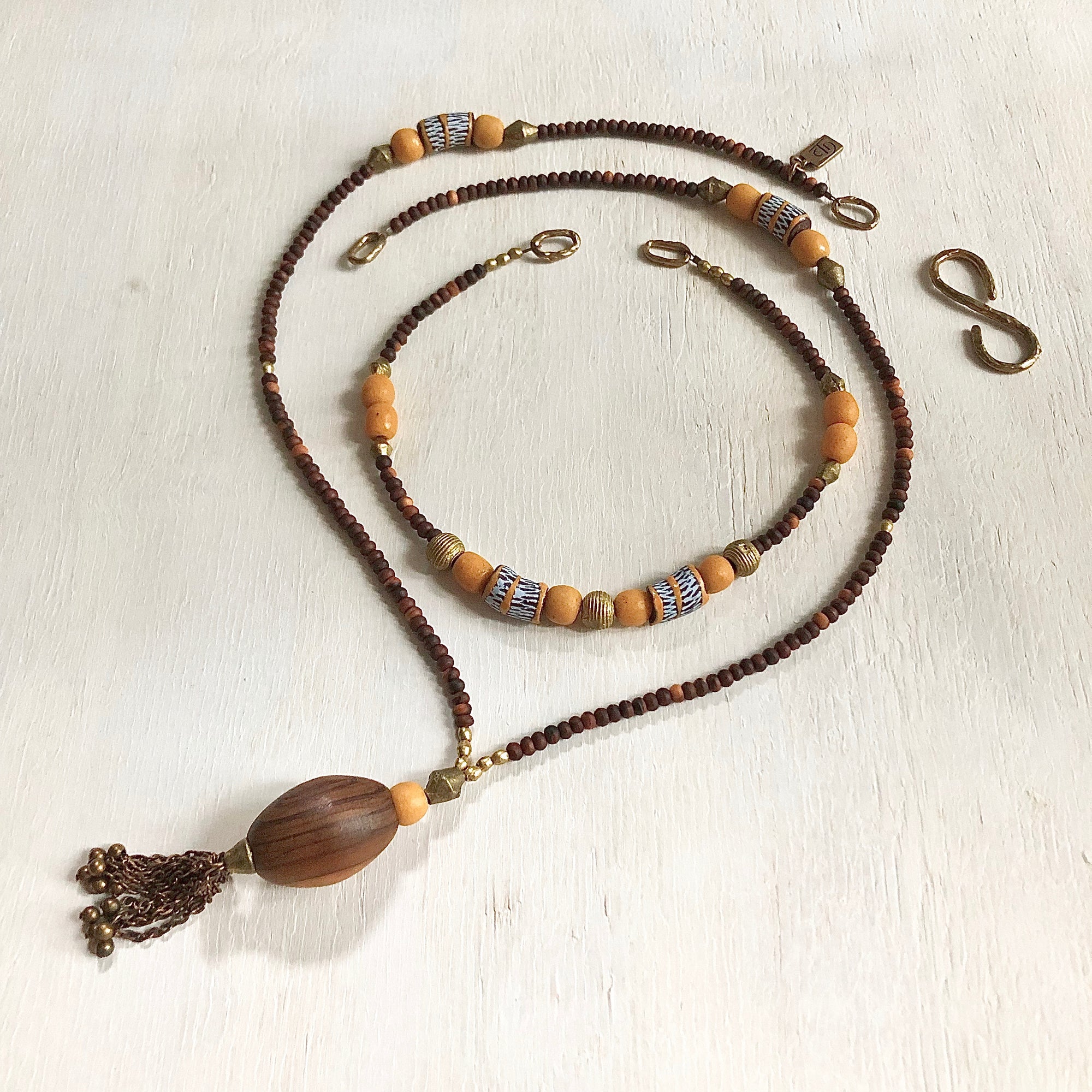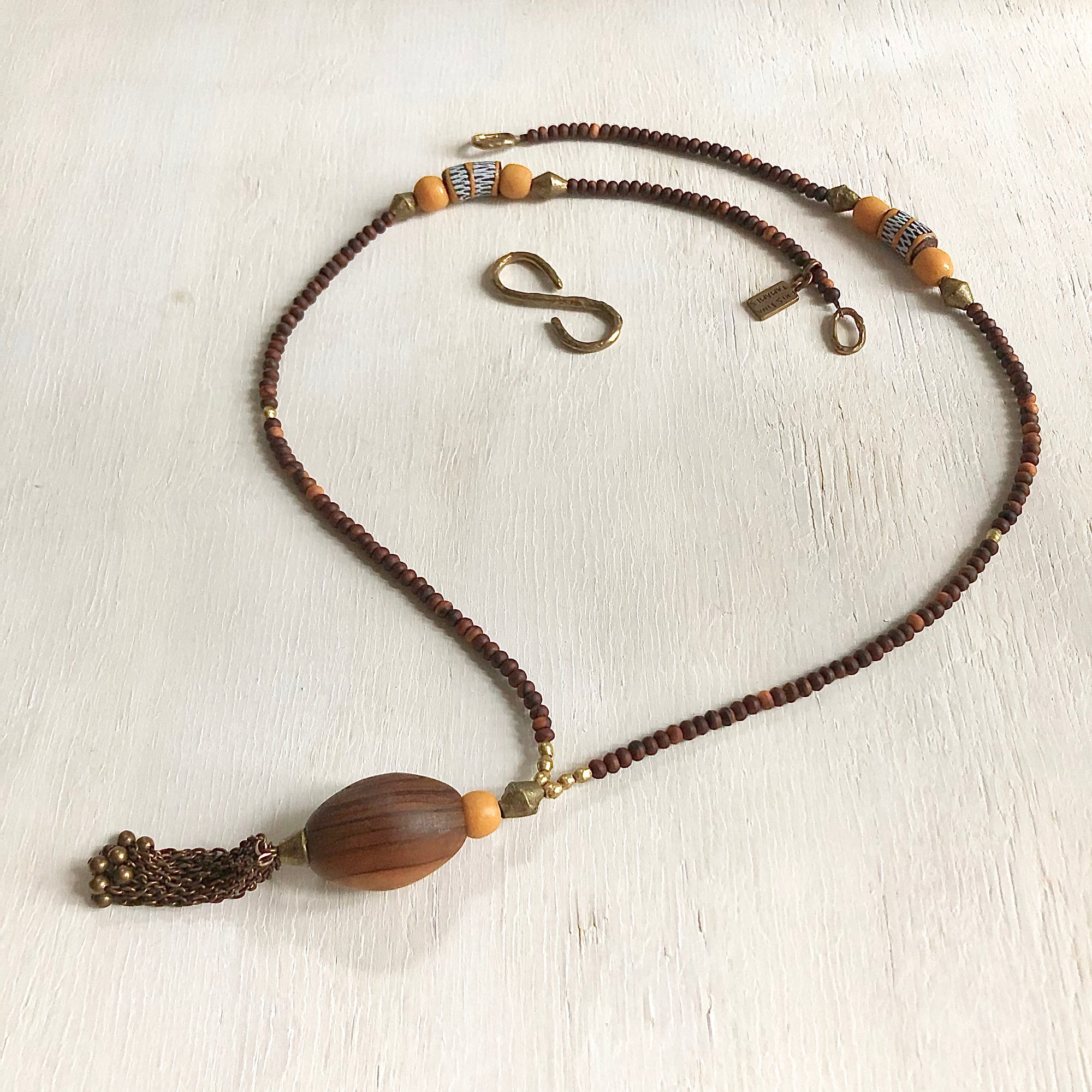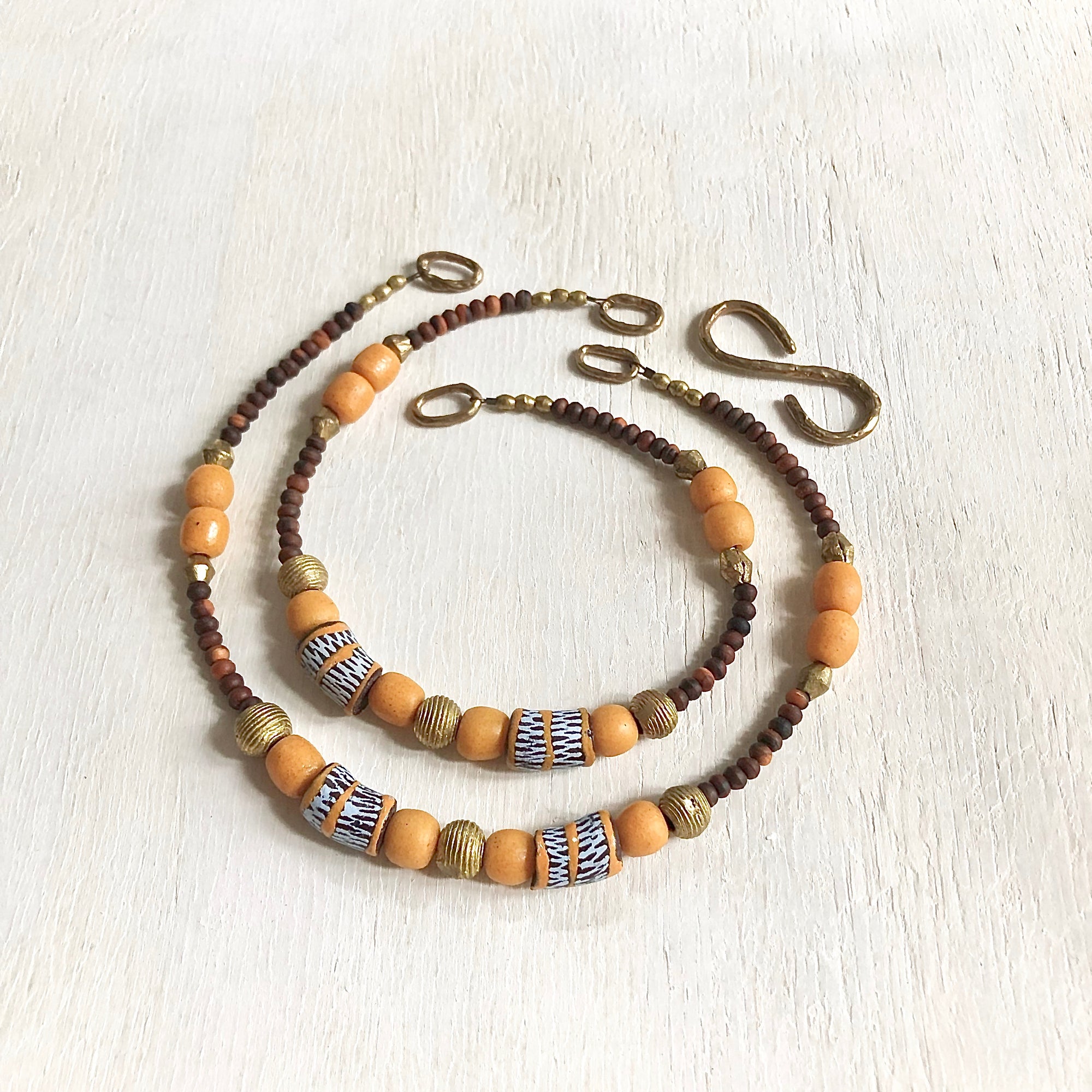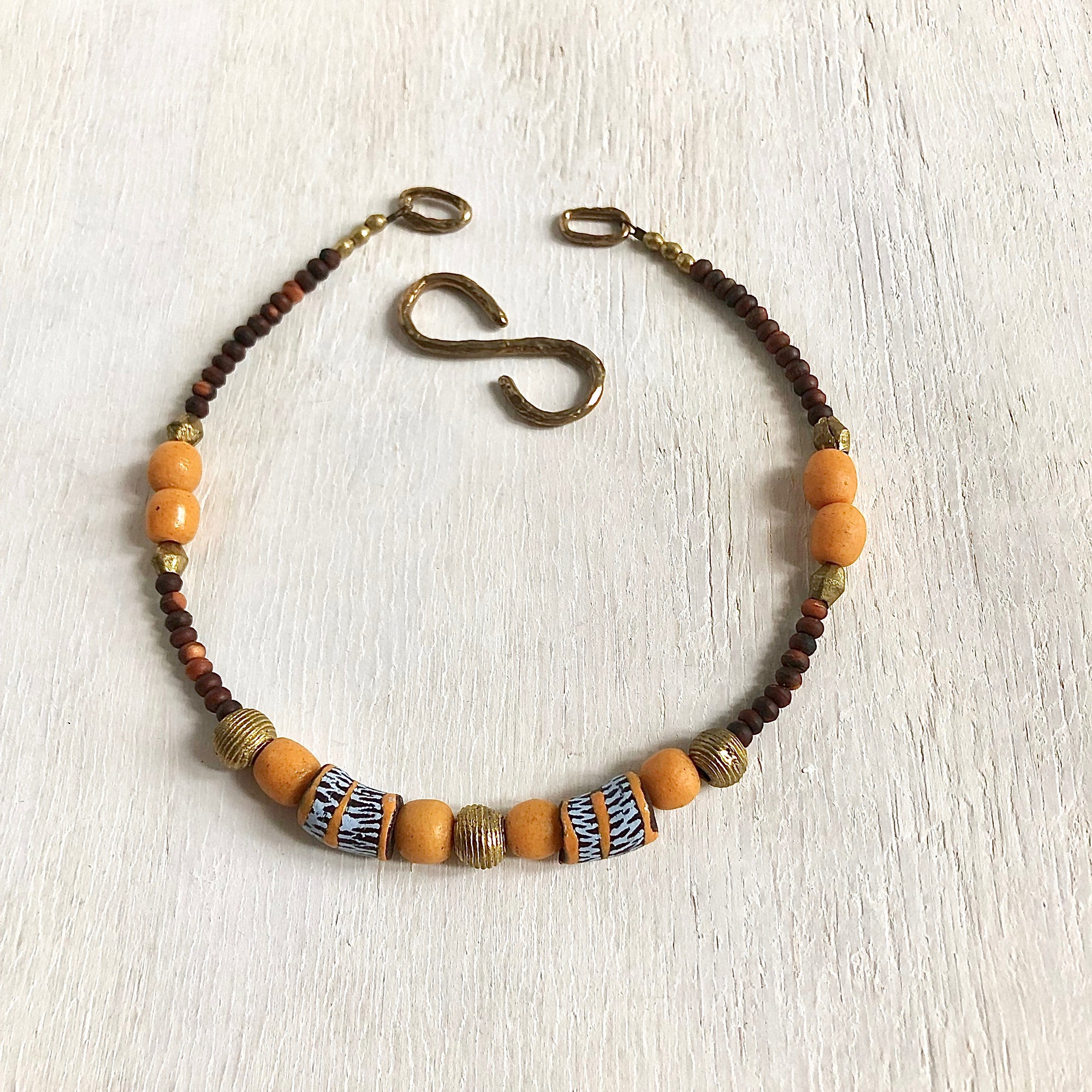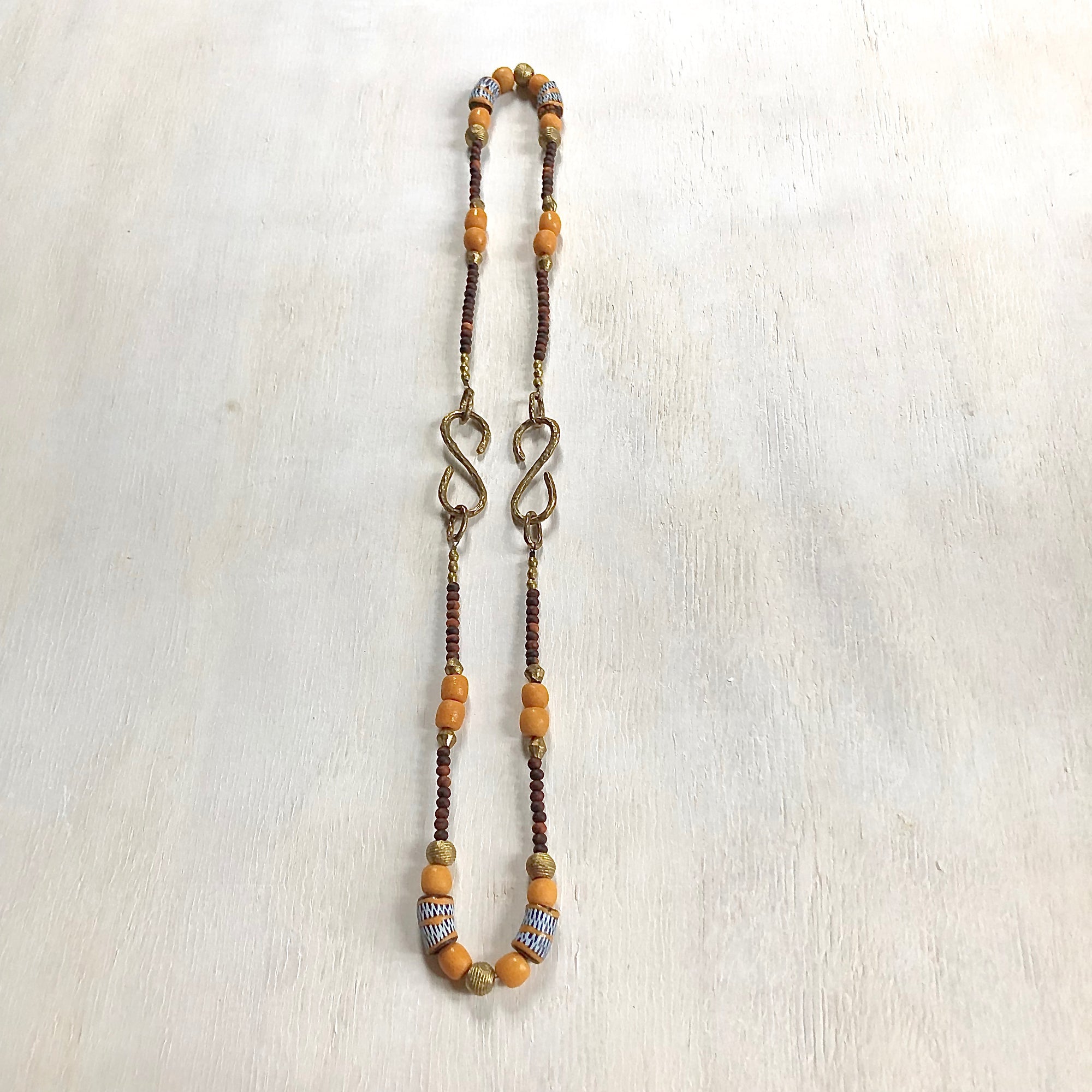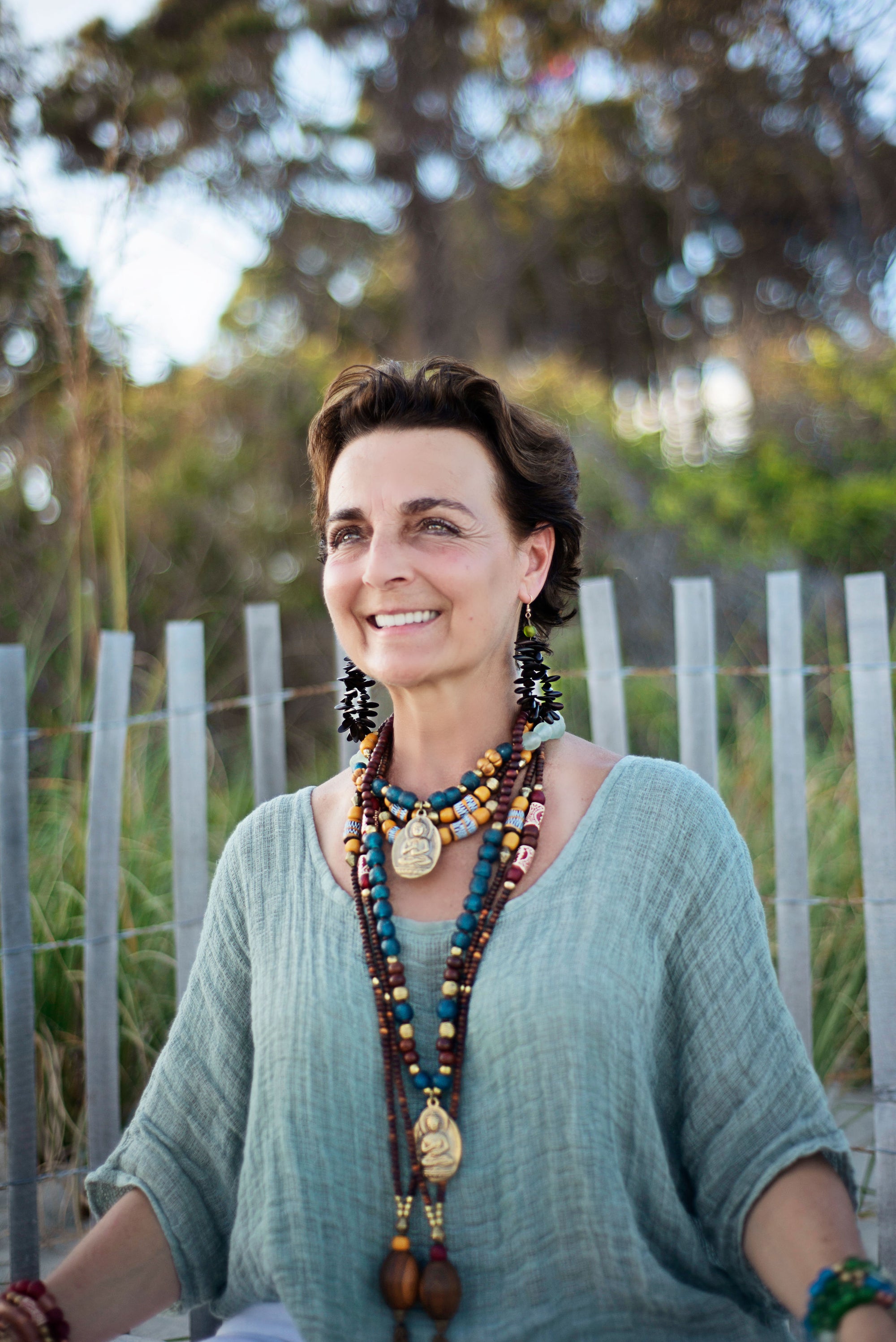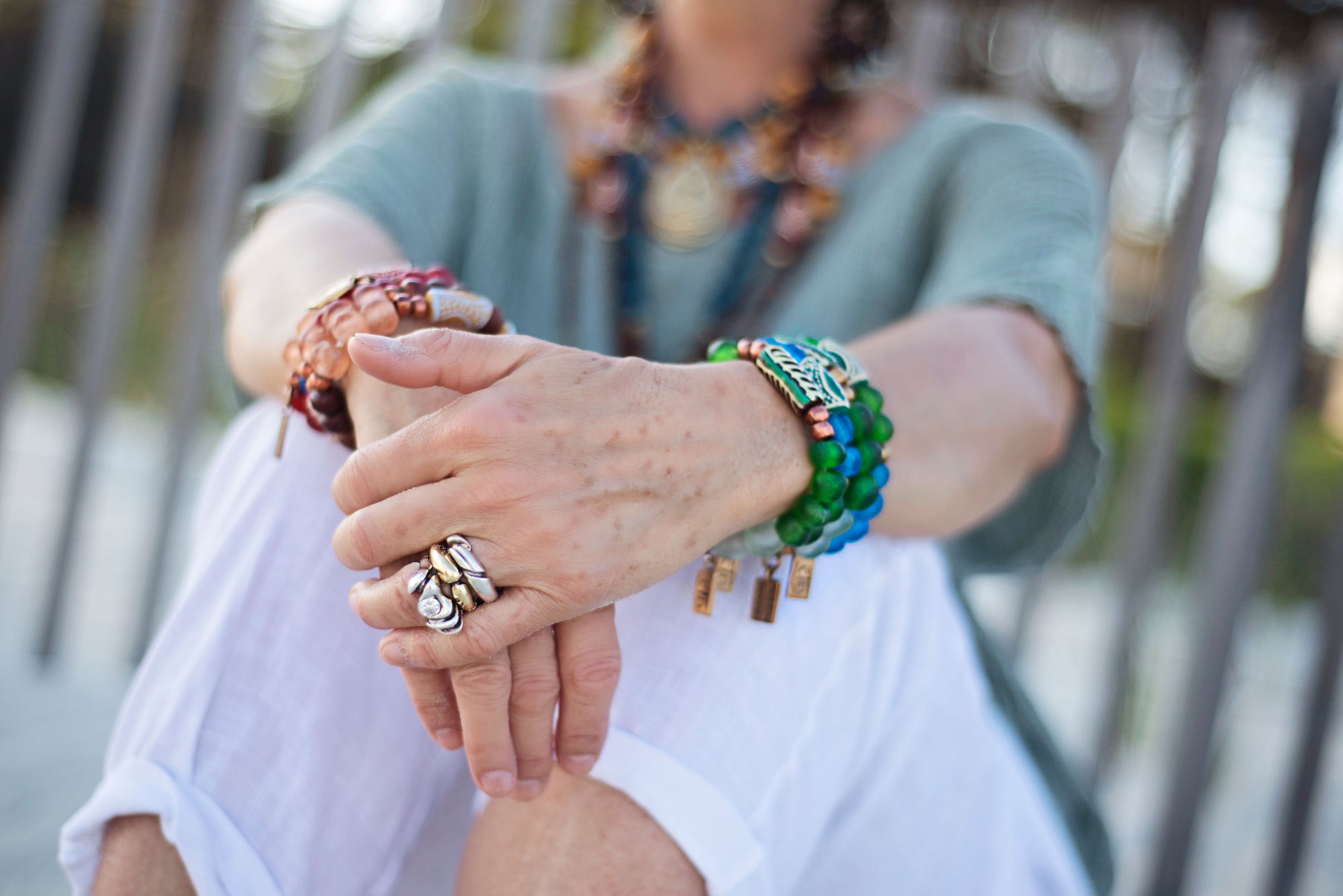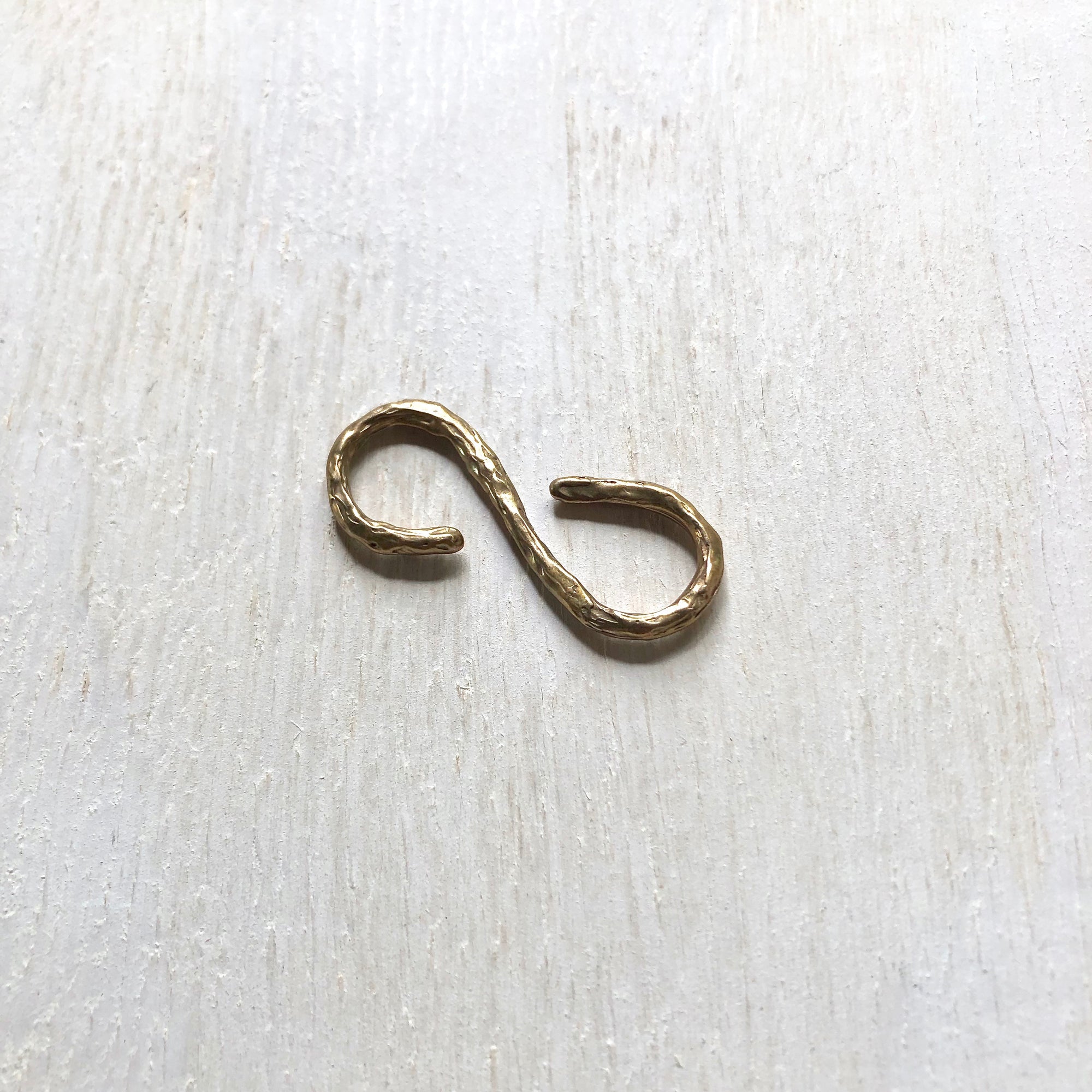 Hand painted brown yellow Adinkra African beads with vintage olive wood pendant long necklace
$455.00
( / )
Unavailable
Item #517
Please select all options.
As I come back from this wonderful trip to Morocco and I sit in this quiet space, my studio, I see my hands dancing through all the materials that fill my tables with color waiting for me to grab them and create something beautiful!
I developed this simple, easy to wear collection that can be worn in so many ways!
I created a big and fun toggle that will give you many possibilities to wear from three layers to just a simple one depending on what you choose every time, make it fun, alive and wonderful each time!