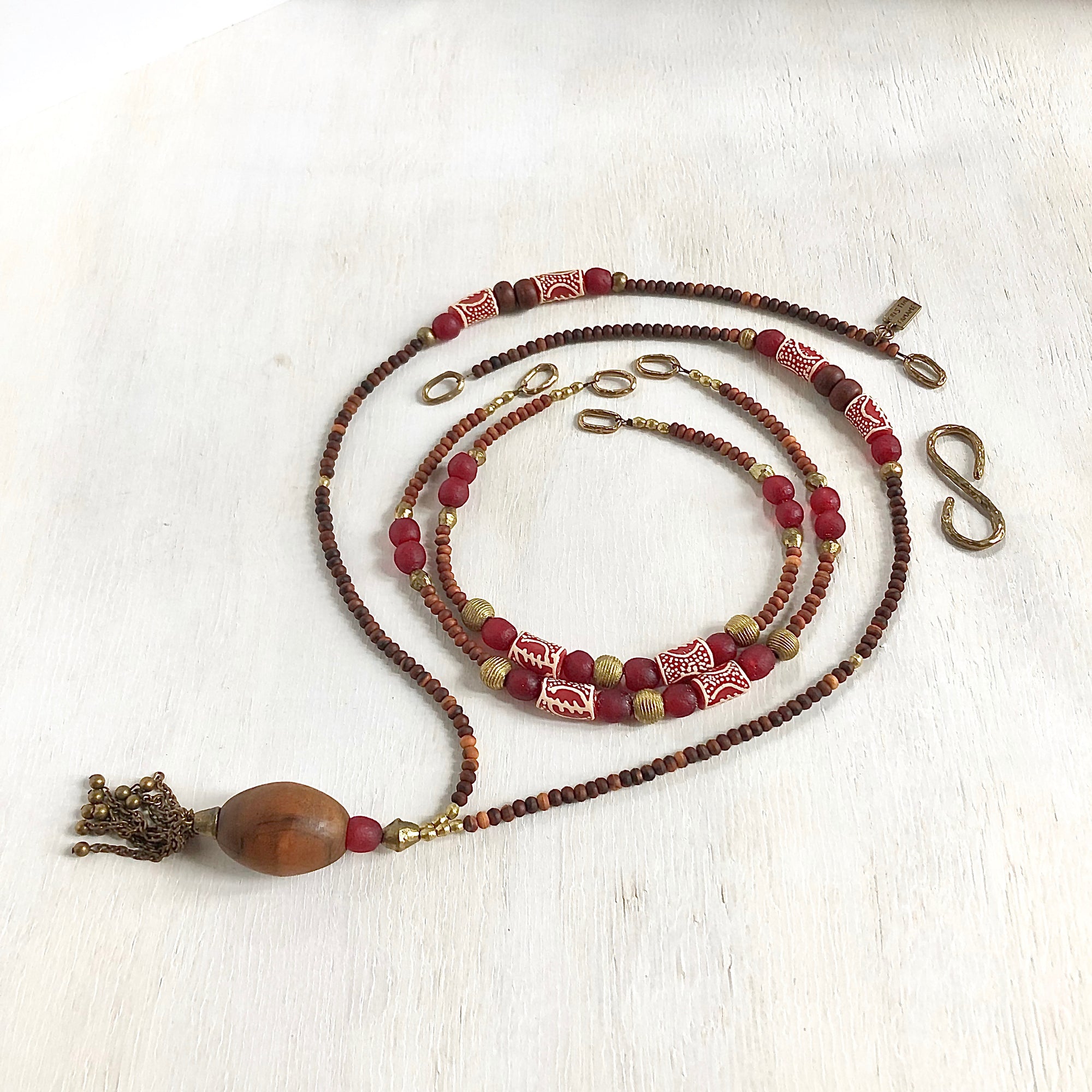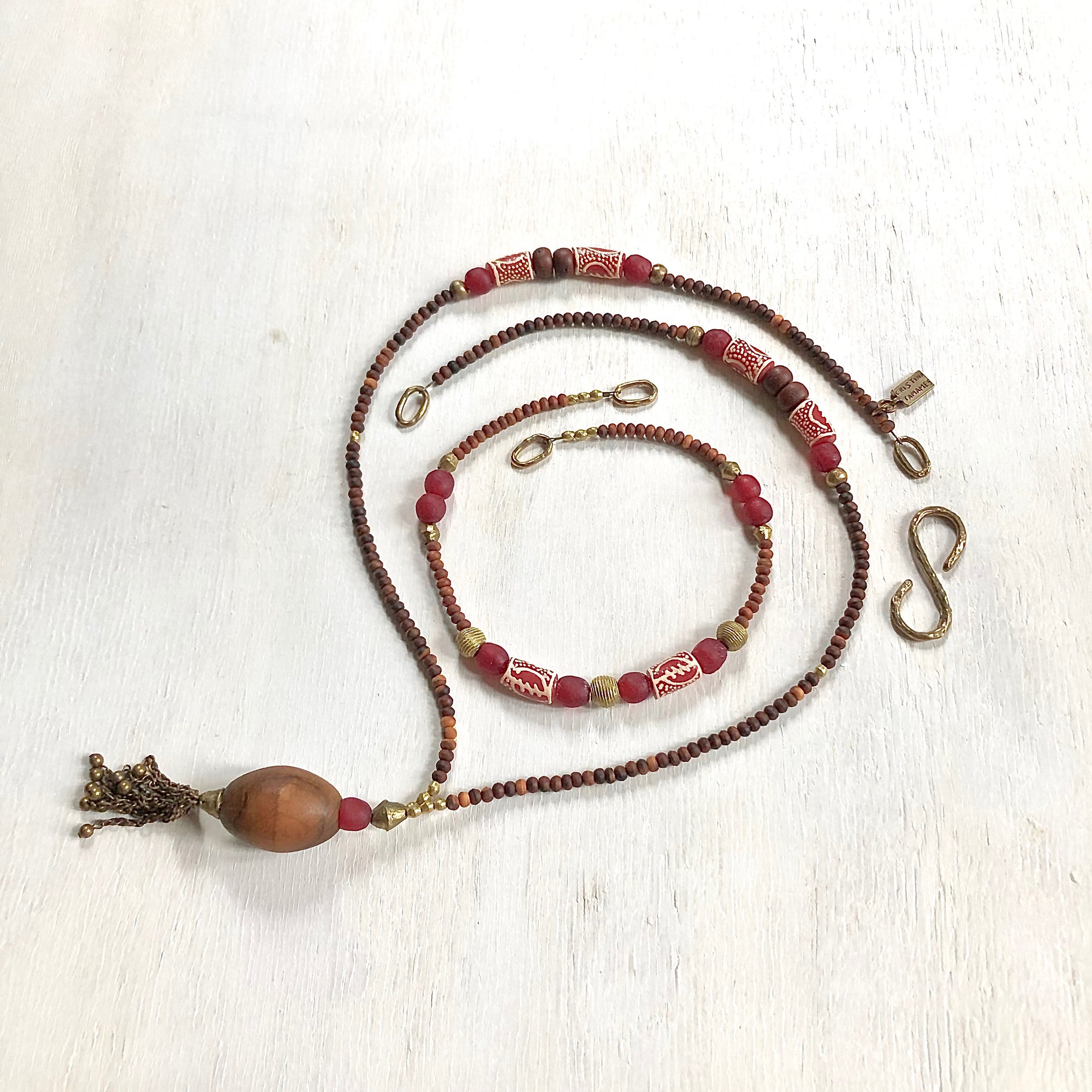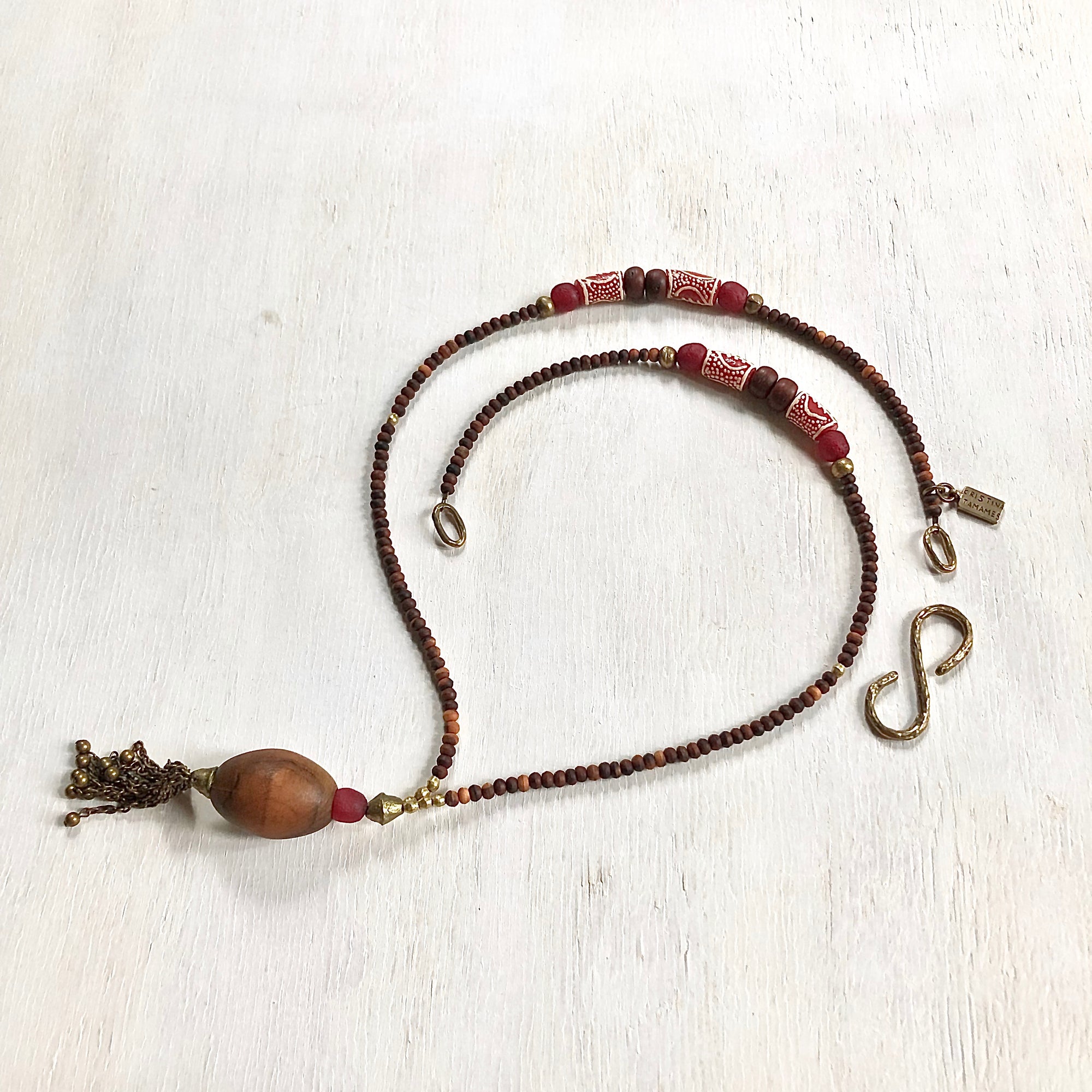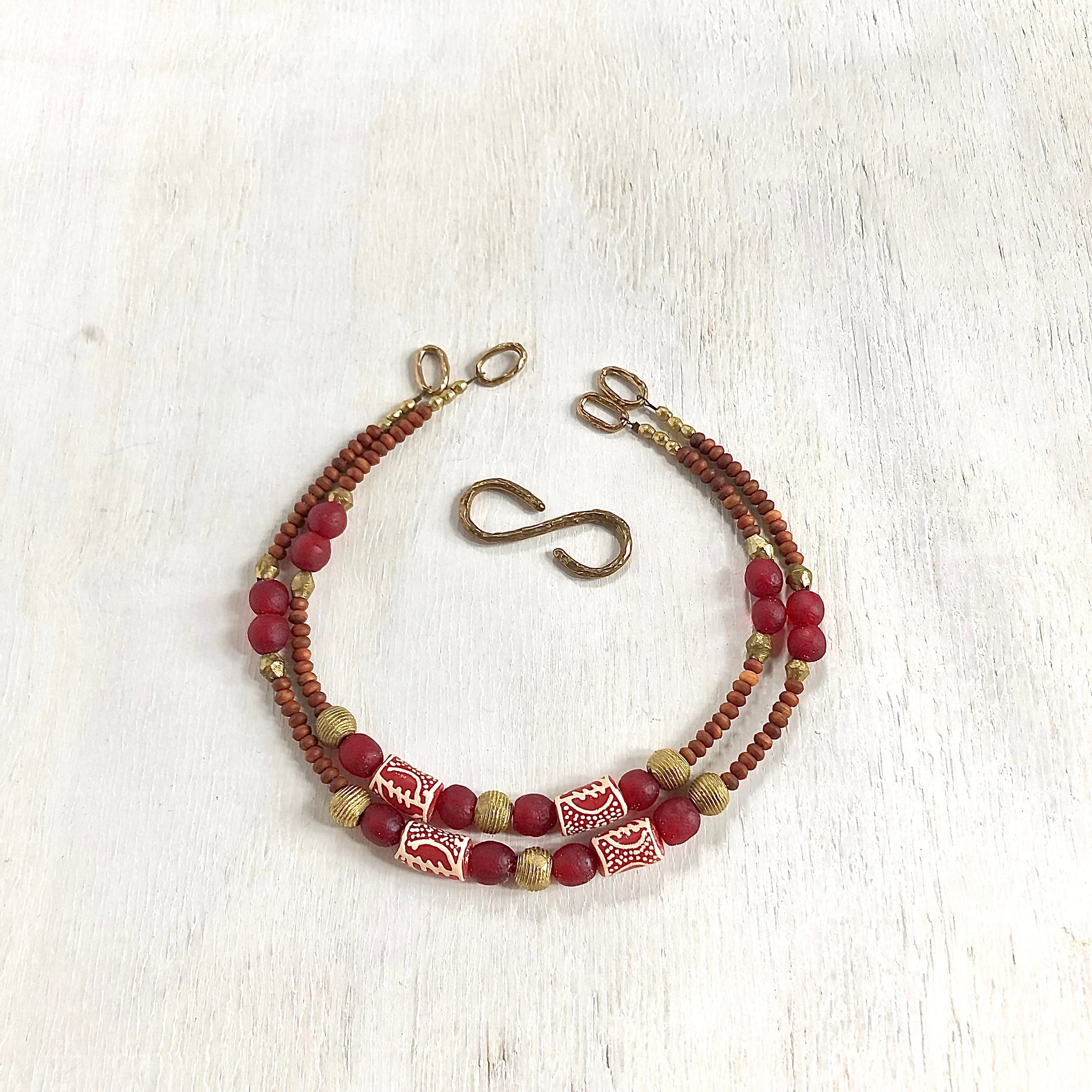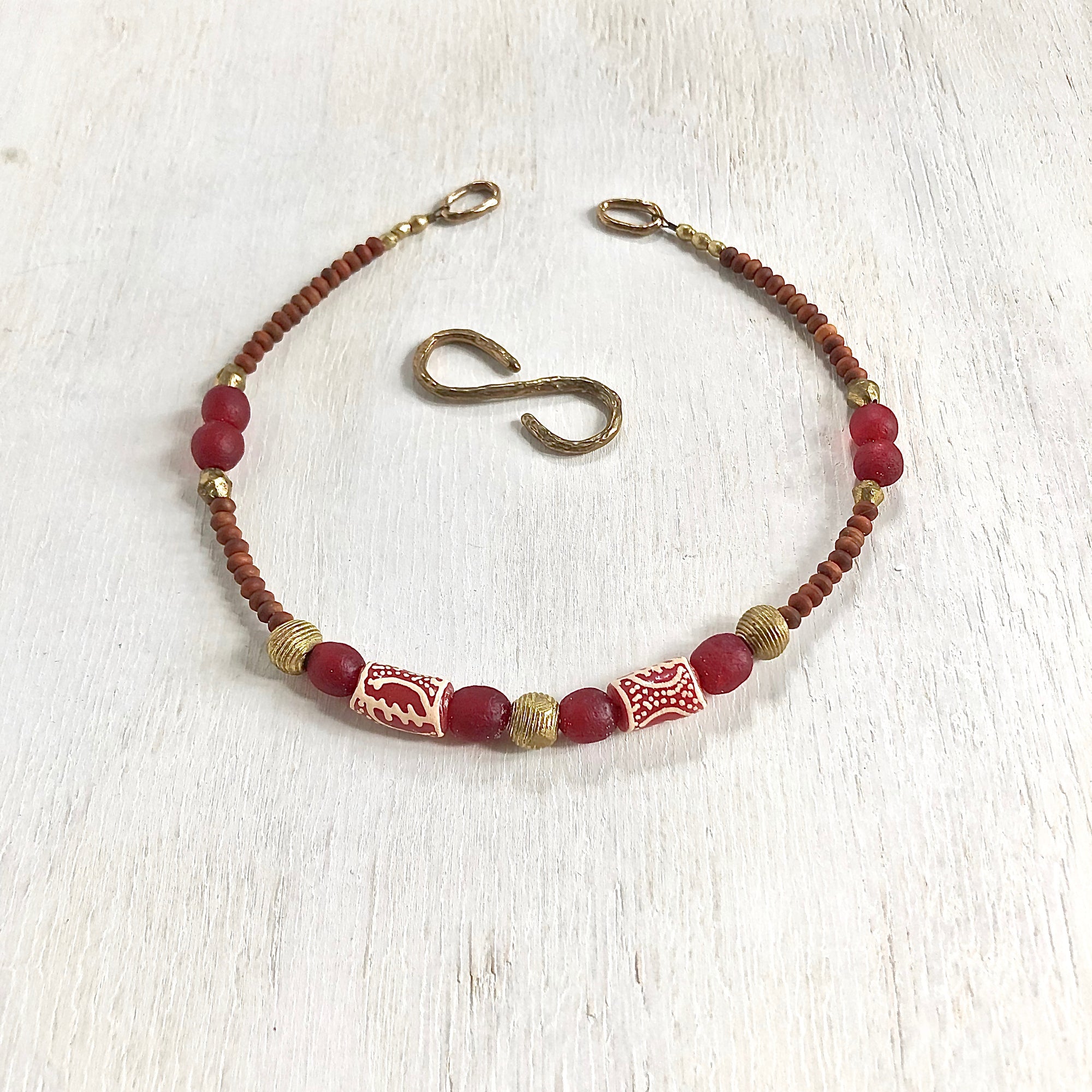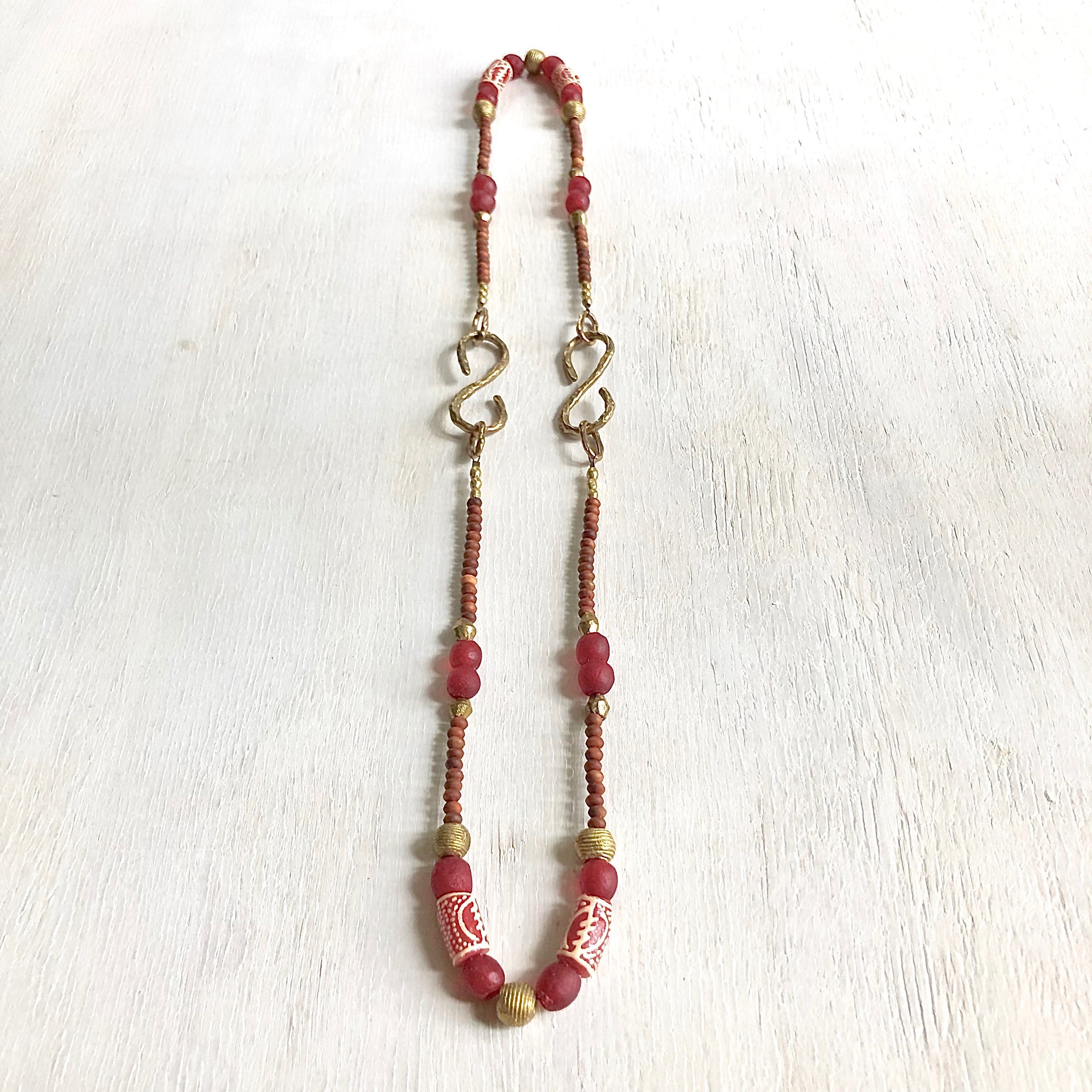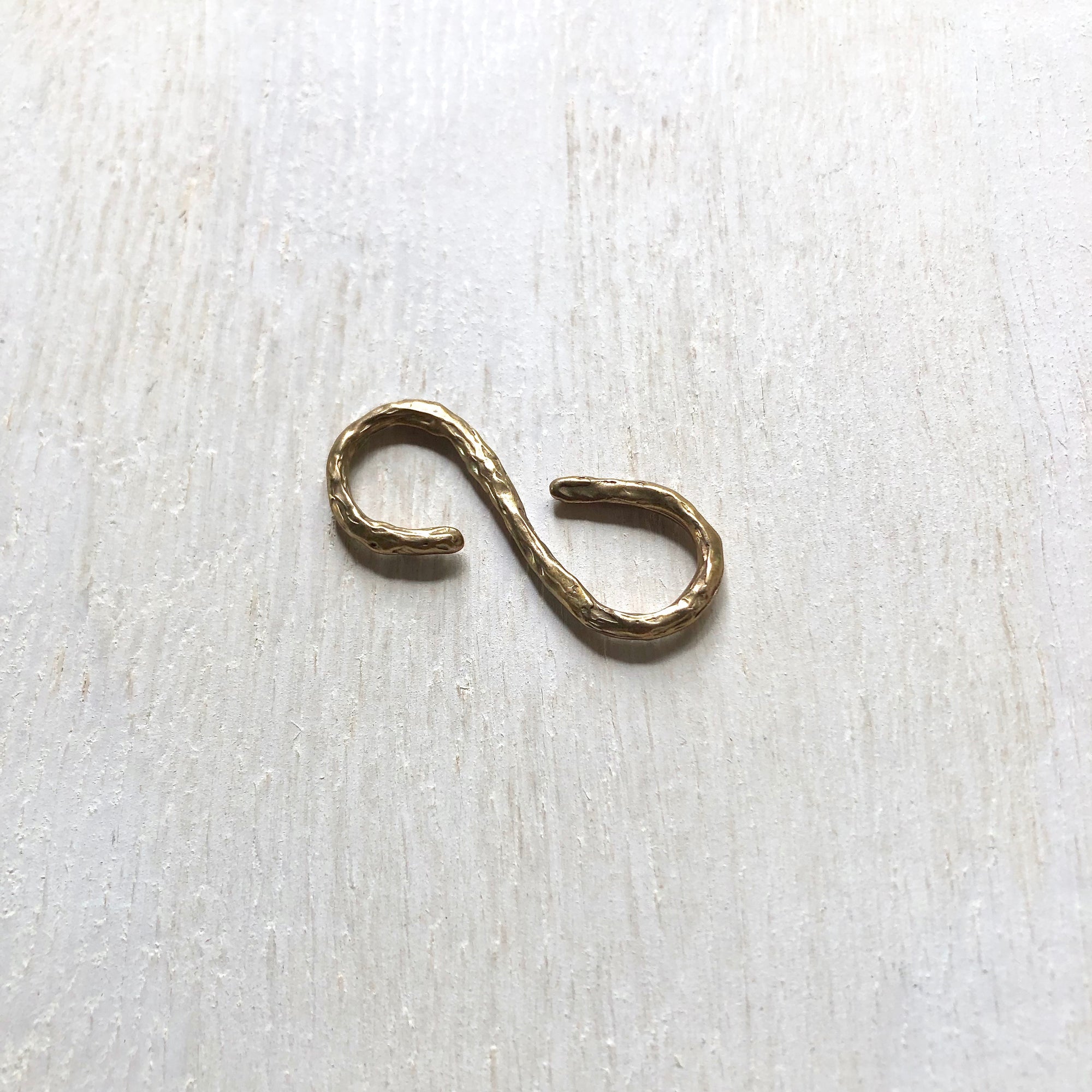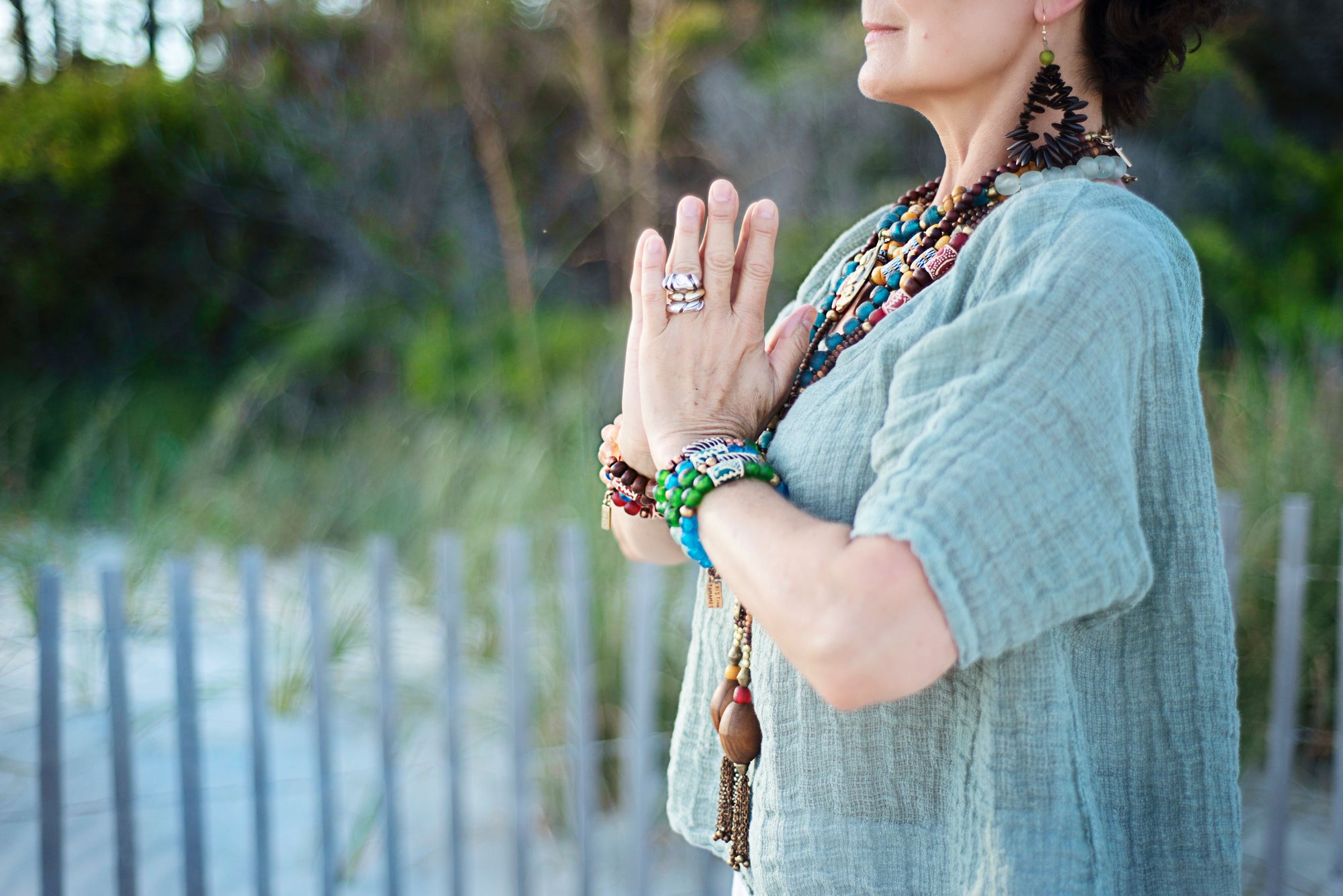 Hand painted red Adinkra African beads with vintage olive wood pendant long necklace
$455.00
( / )
Unavailable
Item #519
Please select all options.
All those colorful corners around Morocco are such an inspiration to work with! Reflected in this collection where colors and texture come together to celebrate my travels around the villages capturing the beauty from each step I take!
The reds mixed with the browns, the wonderful center piece to caress as you wear it, and the so many choices to choose each time makes this beautiful pieces even more special! Which one will be yours? 
Enjoy!