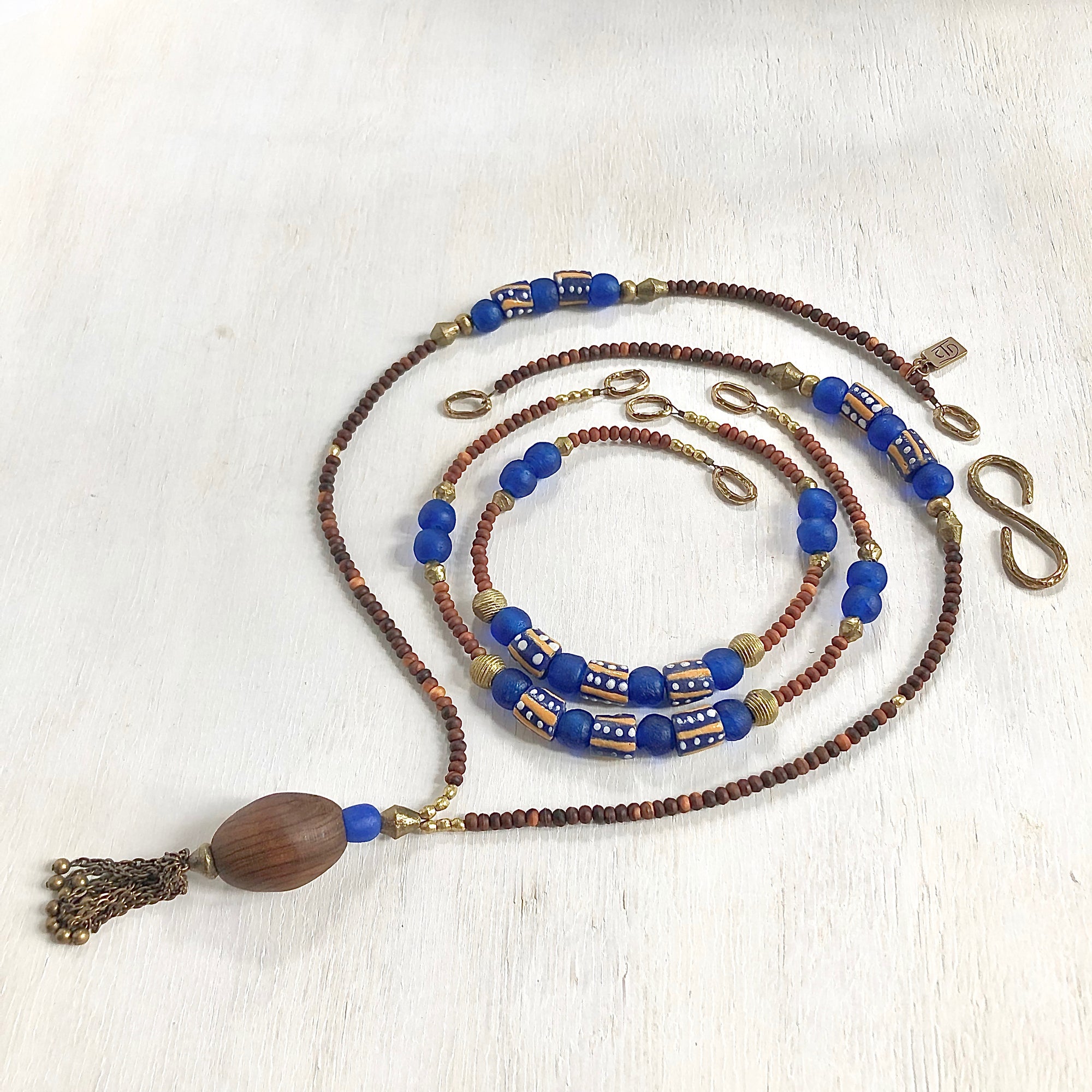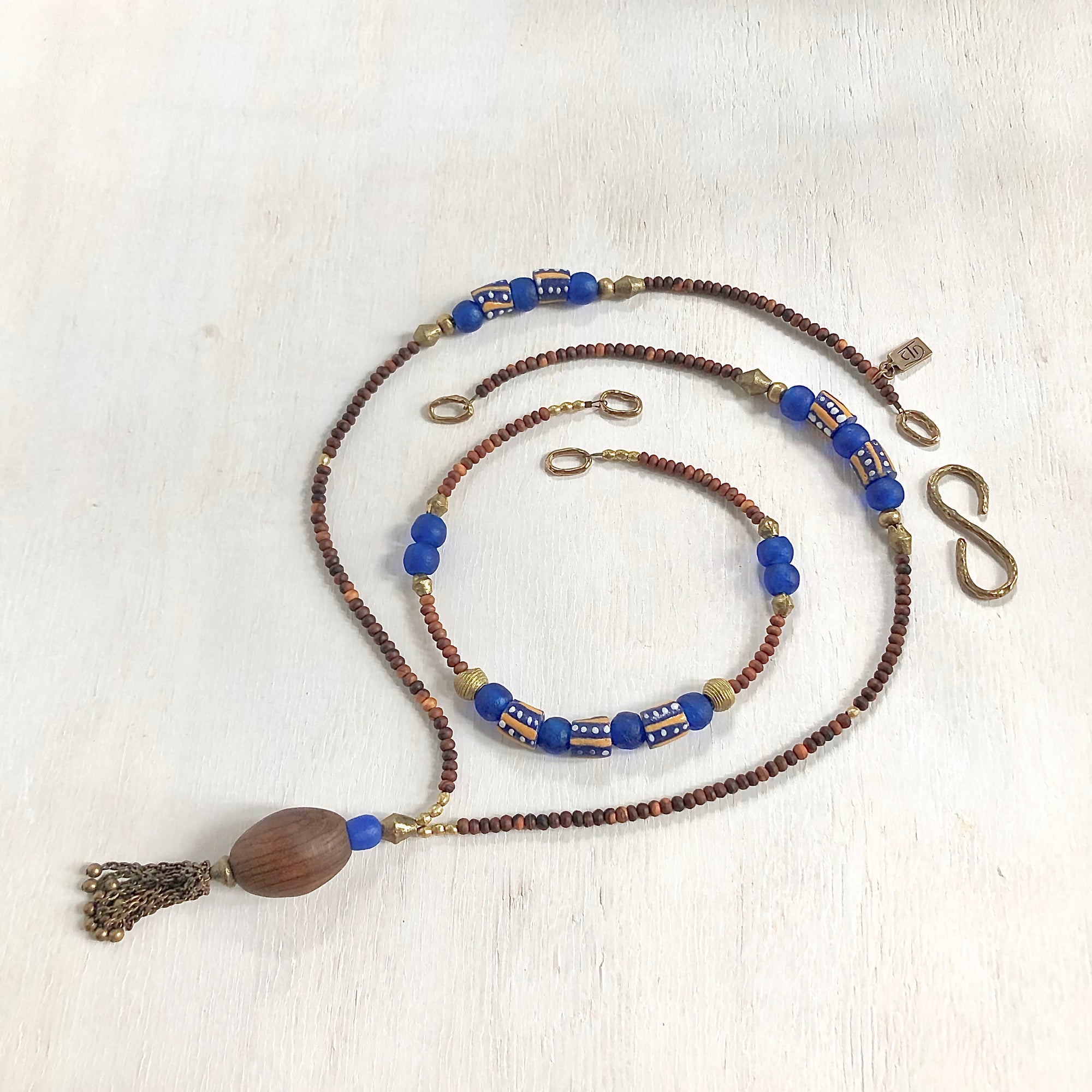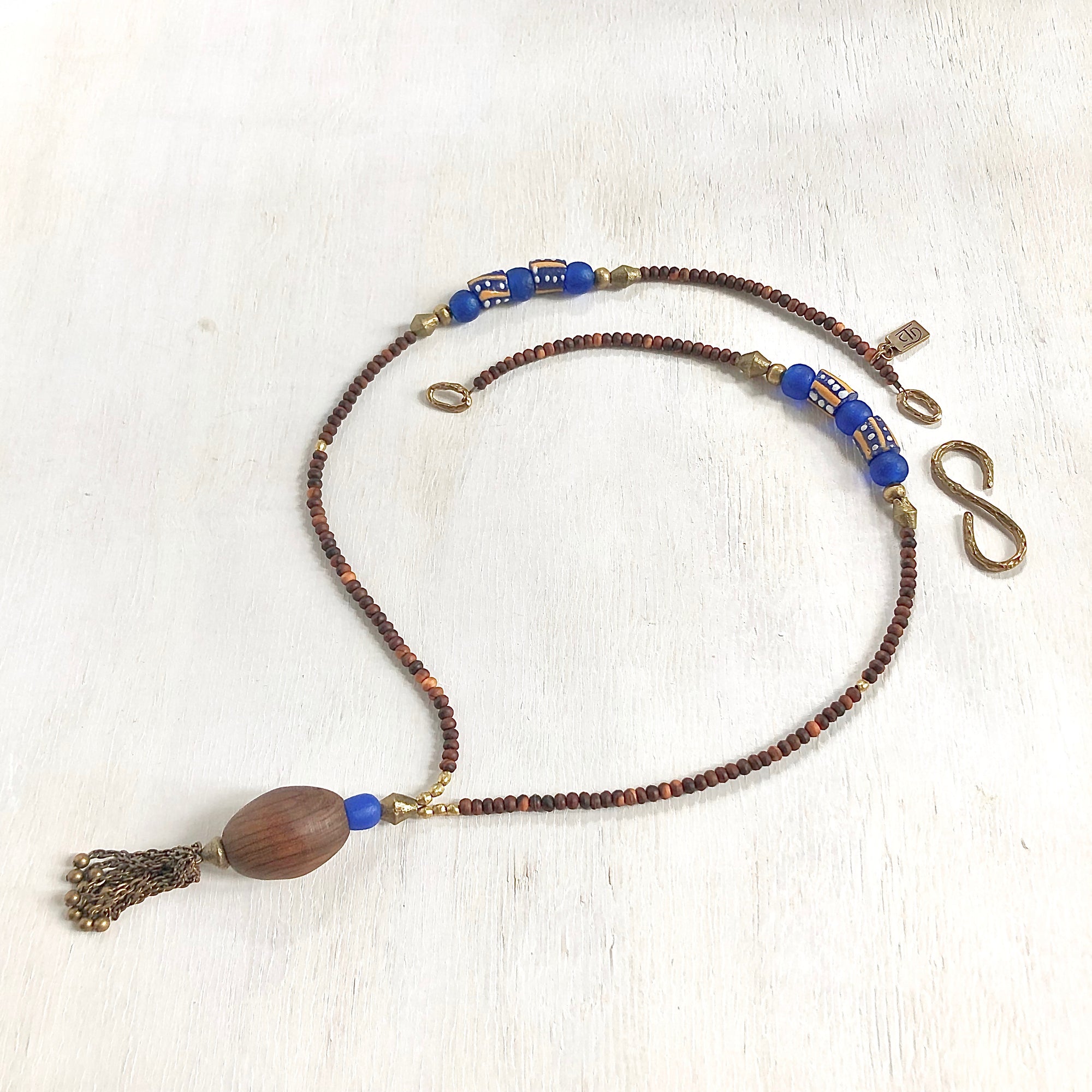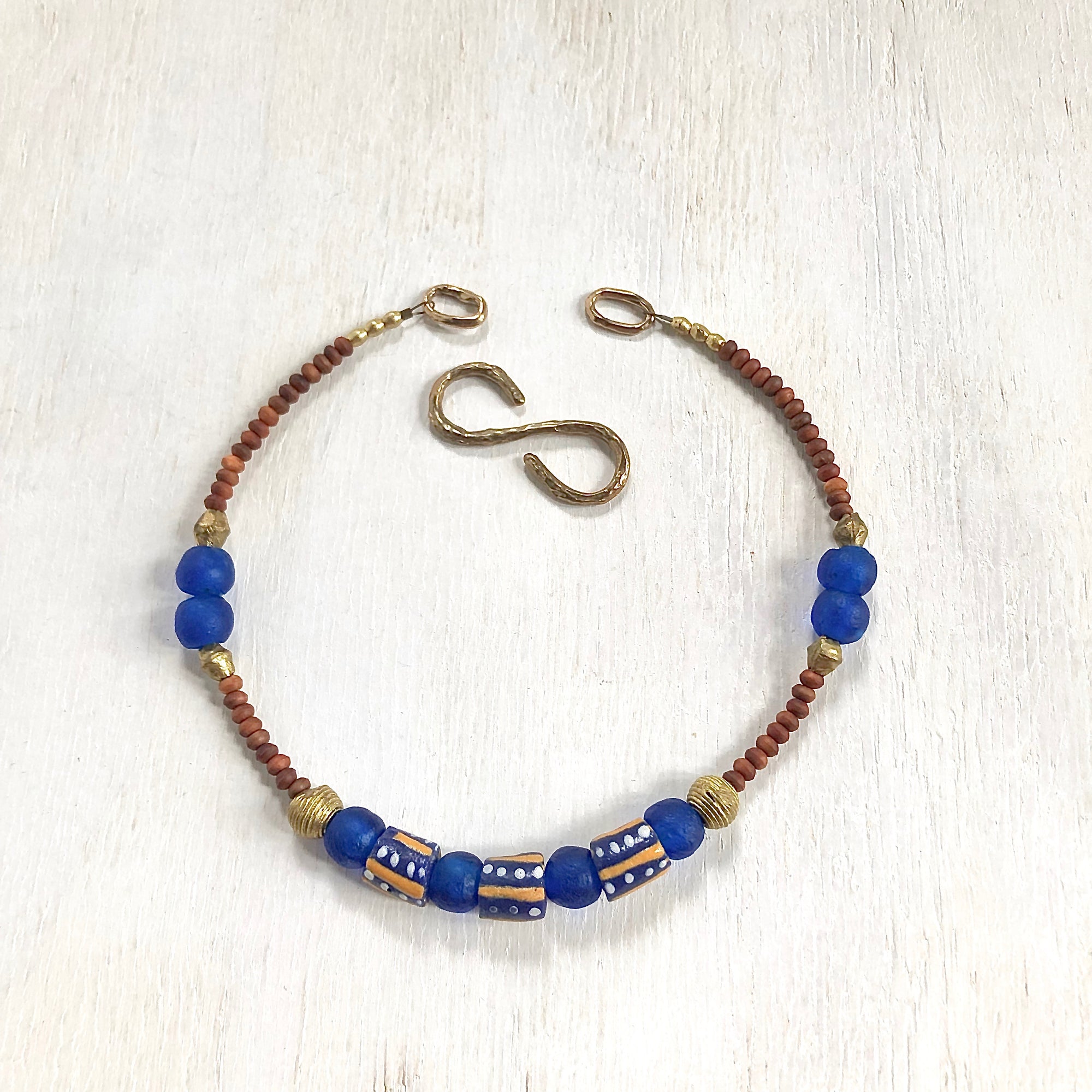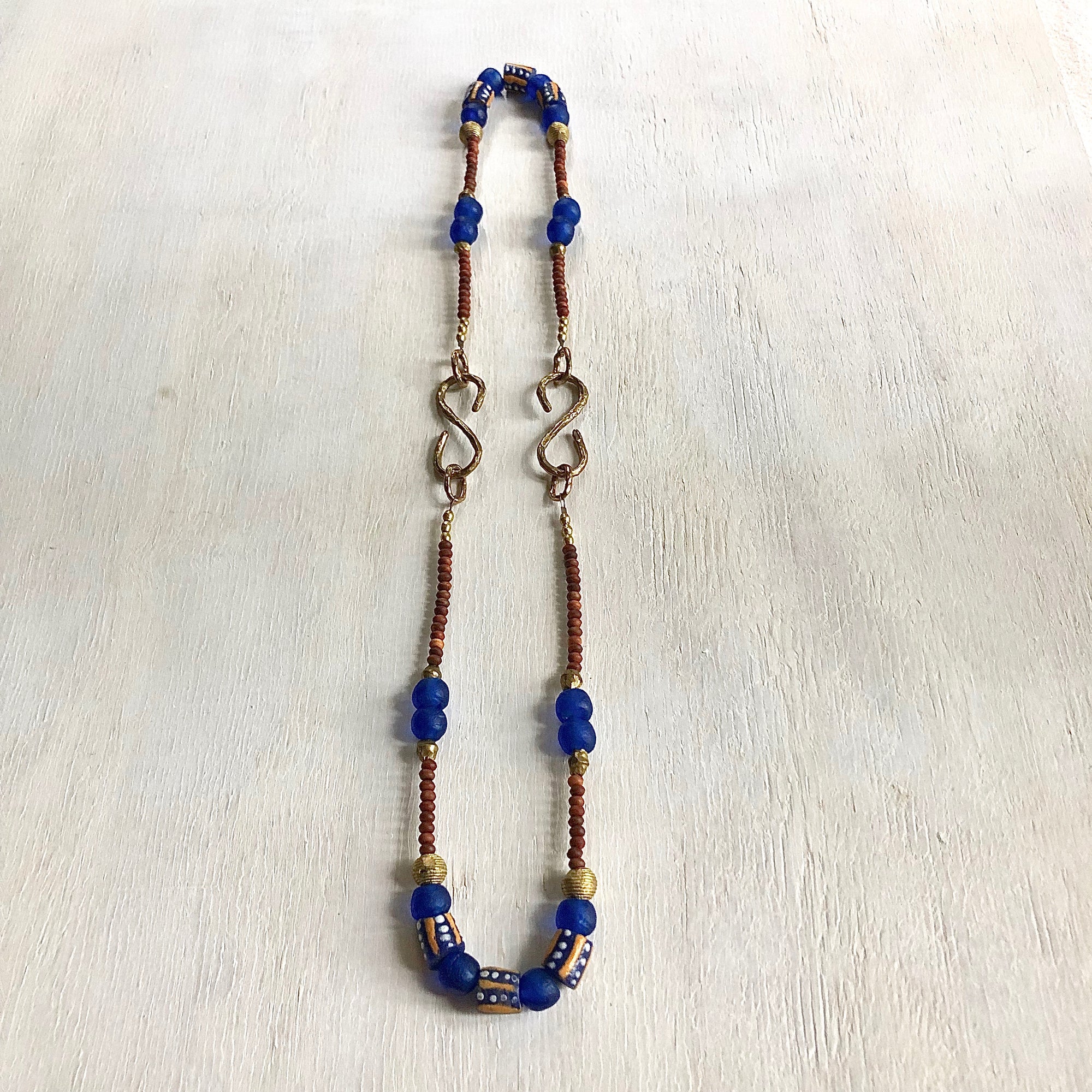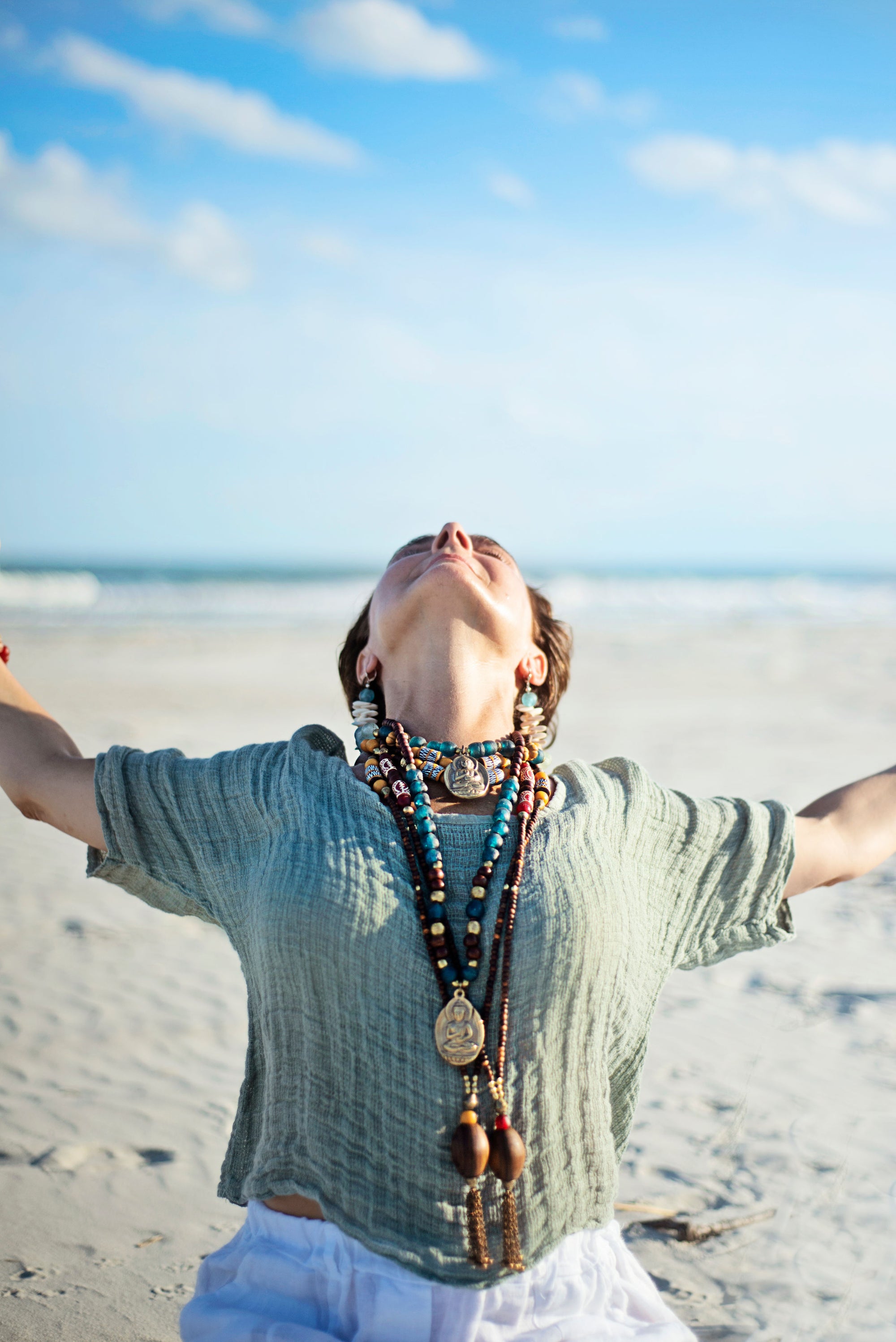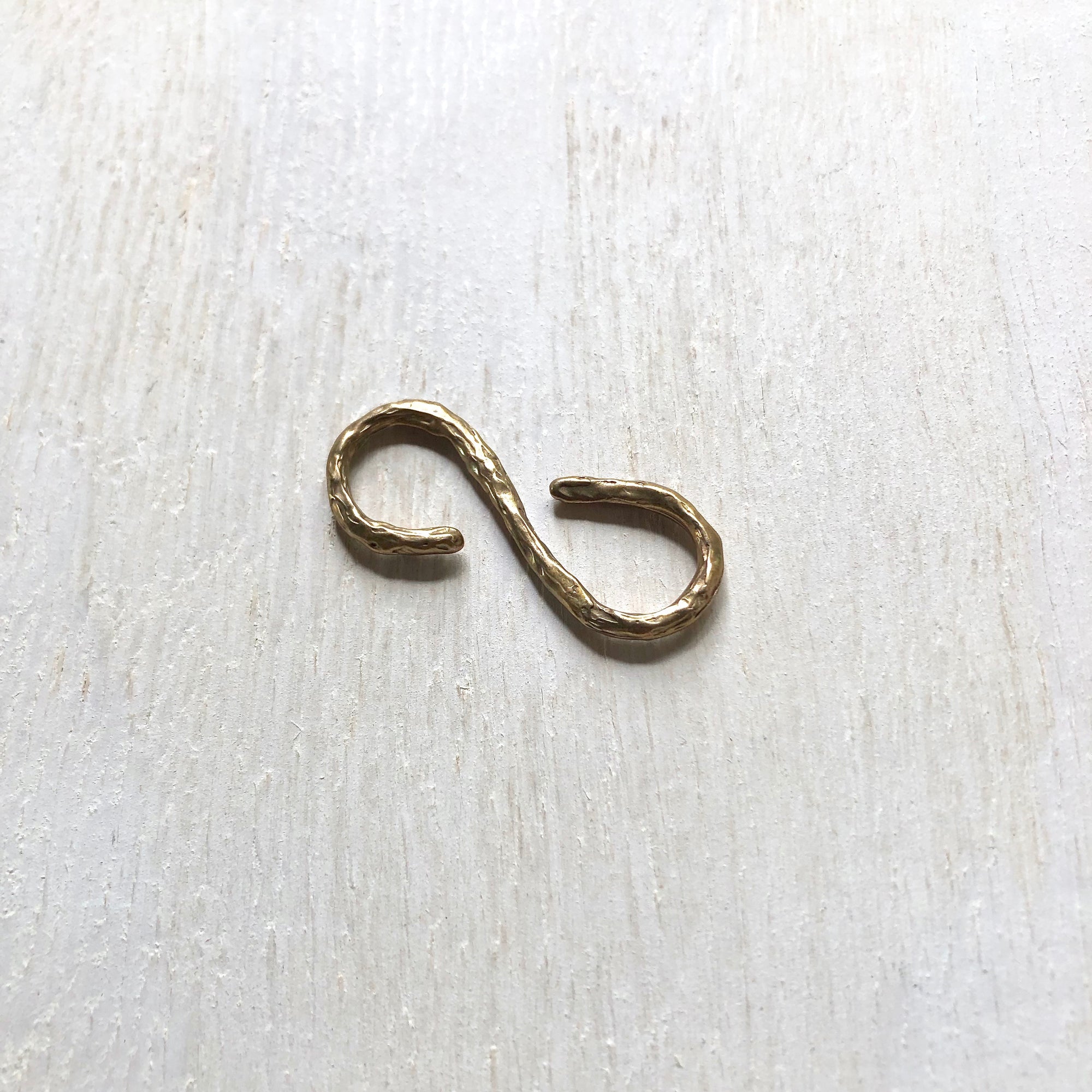 Hand painted blue yellow African beads with vintage olive wood pendant long necklace
$455.00
( / )
Unavailable
Item #520
Please select all options.
The blue streets of Chefchauen are reflected in this wonderful necklace made in my magical studio after coming back from my trip to Morocco. 
The perfect length, the many ways to wear it, the lightness of it make this piece and all the pieces on this collection a must have one! But remember, they are all one of a kind! Which one will be yours?
Enjoy!