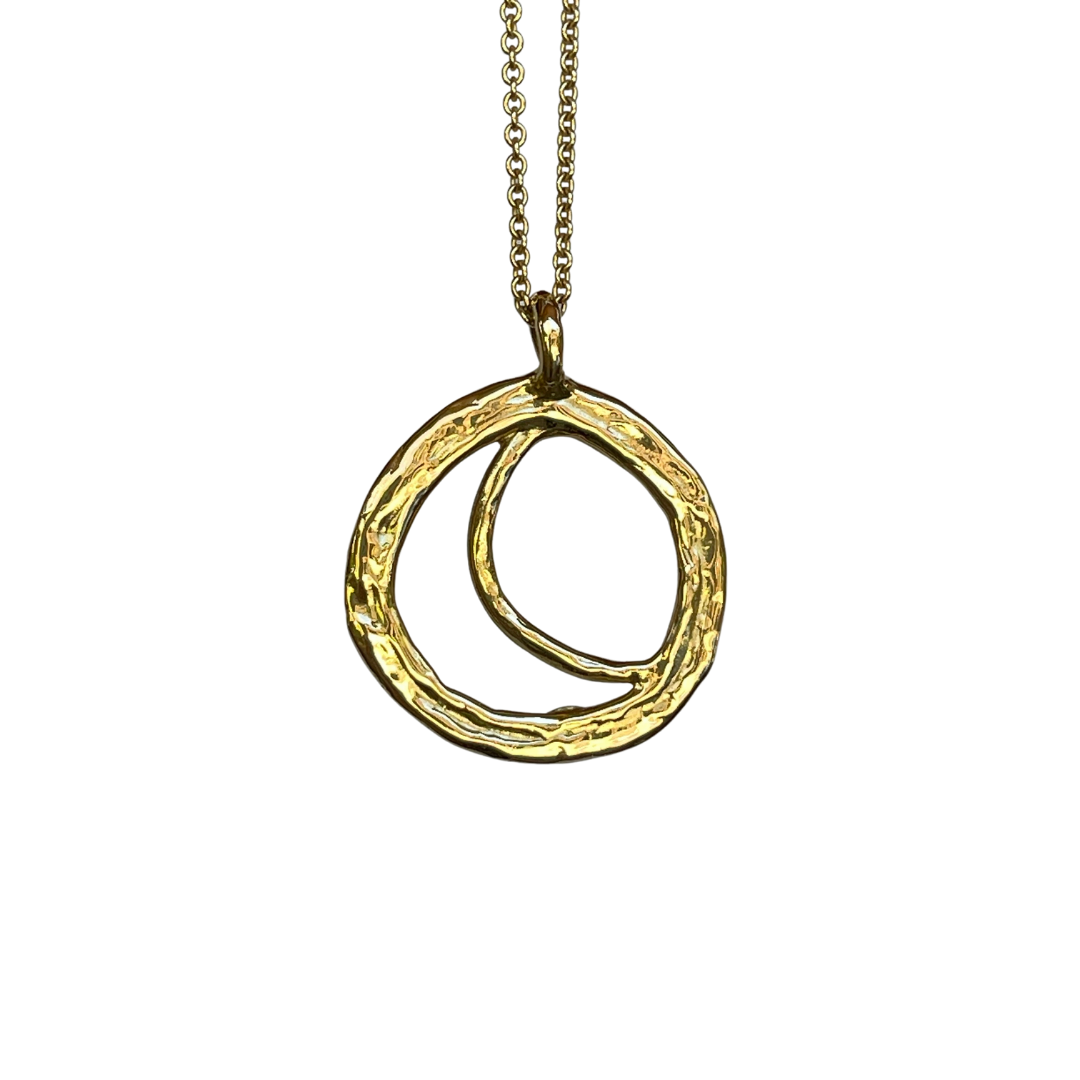 18Kt Gold Pendant "Shining with the moon"
Made to Order
Item #159-G
Please select all options.
$2,300.00

For the romantics of the world, those who love looking up at the skies and find the moon any night of the year and as you stare at its beauty you keep dreaming of so many wonderful moments!

Chain sold separately.