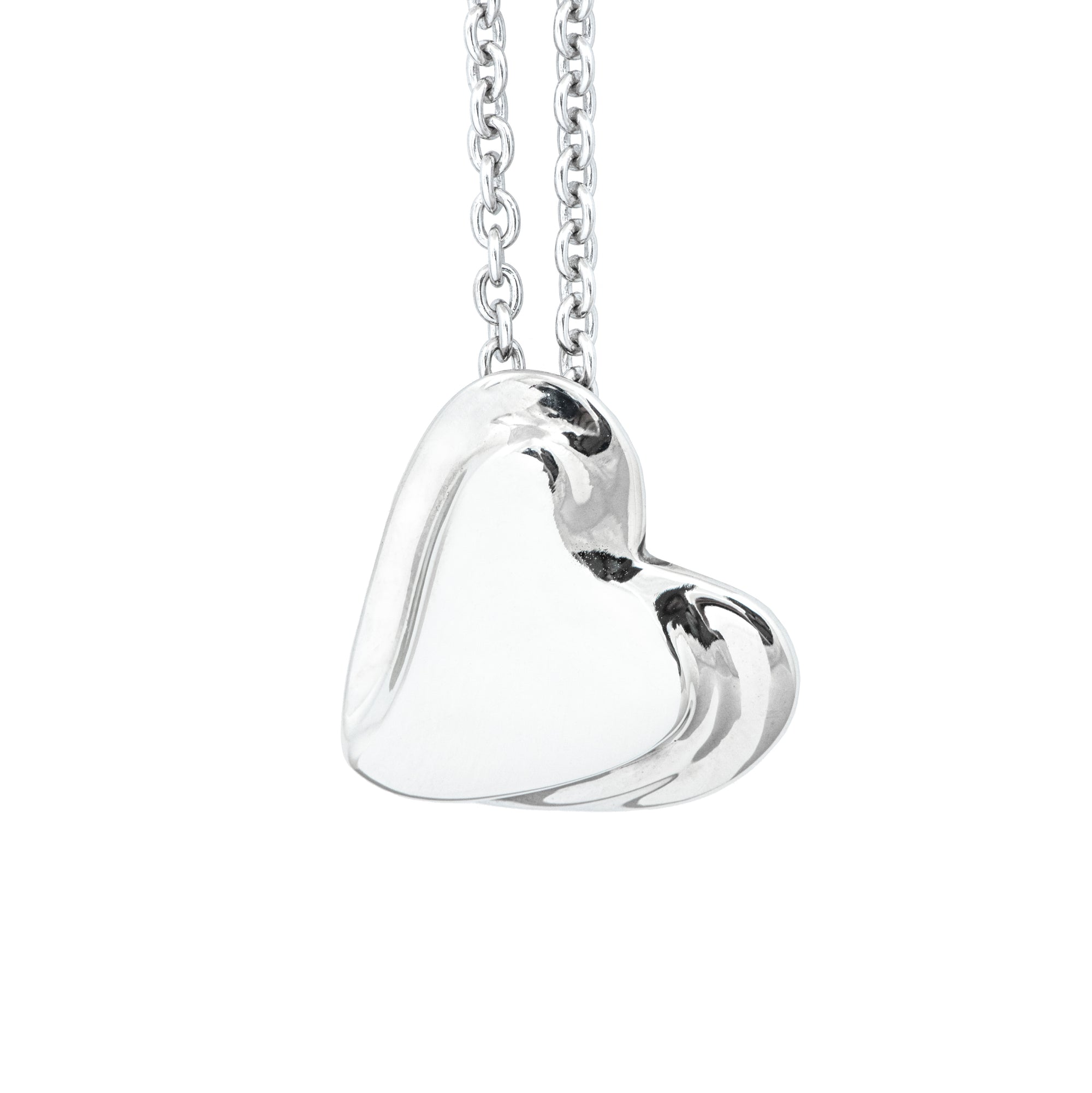 Silver Heart Pendant "Rays of Love"
$295.00
( / )
Unavailable
Item #93-Silver
Please select all options.
Silver Heart Pendant
This heart symbolizes the love for this Earth we live in and all that happens around it!
It is a reminder to be present and to be mindful of each step we take spreading love every where we go!
Enjoy!